Weekend Arts Events (Feb. 10-12)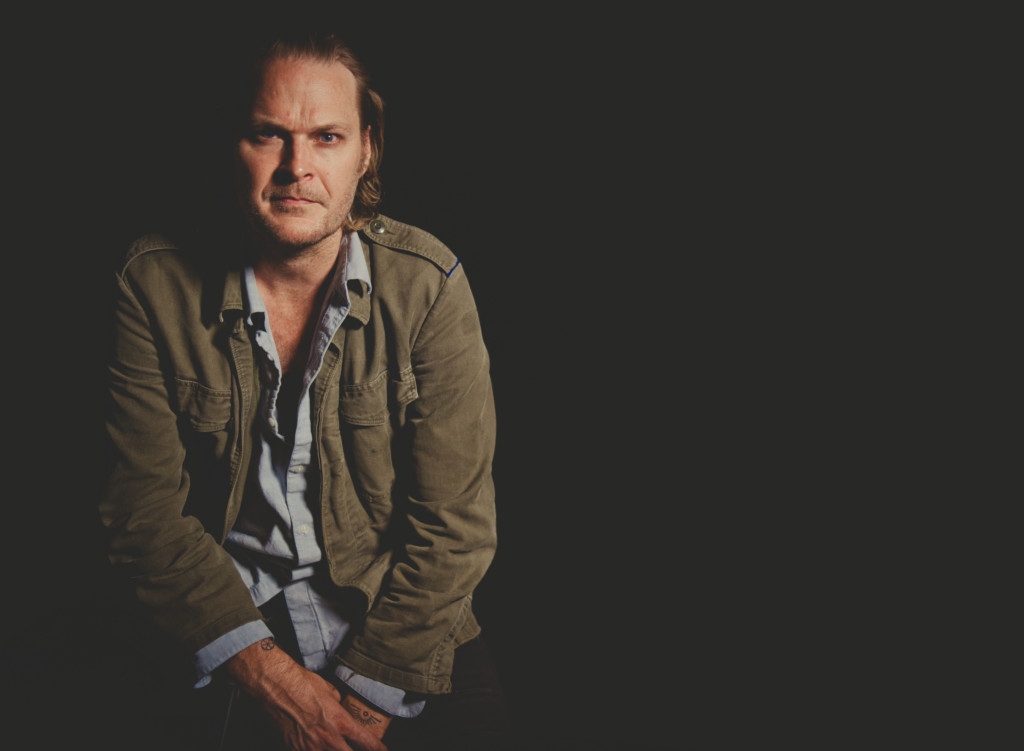 FRIDAY
LUCY KAPLANSKY
The singer-songwriter has a habit of coming to Charlotte around Valentine's Day. On February 12, 2016, she came to the Evening Muse to offer her soulful voice. In her setlist that night, she included covers of beloved songs from Gram Parsons and Leonard Cohen.
ANDY MCKEE
A guitar virtuoso, McKee does more than dazzle with his stringwork—he uses the entire instrument as a percussive tool. Who needs a full band when you can create a multifaceted, bewildering sound with just two hands?
JOSH RITTER
This is a rescheduled show after Ritter called off his December appearance due to illness. The singer-songwriter, who works within the folk and alt-country genres, was first inspired to take up music after hearing the duet version of "Girl from the North Country" by Bob Dylan and Johnny Cash.
JERALD MELBERG GALLERY
This Cotswold gallery has served the community for more than 30 years. Argentinian painter Raul Diaz's exhibition, THROUGH MARCH 18, presents his mixed-media works, which have dreamlike environments.
SATURDAY
CHARLOTTE SYMPHONY: BRAHMS SYMPHONY NO. 1
It took Johannes Brahms 21 years to craft "Symphony No. 1," which debuted in 1876. Charlotte Symphony's take includes Calin Lupanu on violin and Benjamin Geller on viola.
MEN ARE FROM MARS WOMEN ARE FROM VENUS
John Gray's book comes to life in this off-Broadway comedy. The one-man show mixes theater and stand-up comedy, leaning on vignettes about dating and marriage. The show is for adult audiences.
CIEL GALLERY
​Ciel Gallery is a combined teaching space and mosaic gallery in South End that showcases paintings, mosaics, photography, jewelry, pottery, sculpture, and more. Art classes are available for all ages and levels. The gallery will display 62 pieces of art created by 17 artists, FEB. 3-25, to complement Hyong Yi's 100 Love Notes project. Yi, an assistant city manager in Charlotte, made international headlines in 2015 with his 100 love notes, which paid tribute to his late wife and their relationship. The artwork is also displayed in Yi's 100 Love Notes book.
SUNDAY
HISS GOLDEN MESSENGER
The Durham-based alt-country band's latest record, Heart Like a Levee, made several "best of" lists for 2016. Pitchfork.com offered this take on M.C. Taylor, the alt-country band's singer-songwriter: "Love as salvation is Old Testament songwriting, but few artists make you feel it like Taylor does."
INTO THE WOODS
The Fiasco Theater production of Into the Woods is a reinvention of the 1987 Broadway musical. This version includes only 10 actors, many of whom play multiple roles, and a pianist to retell the classic story.