Weekend Arts Events (Jan. 20-22)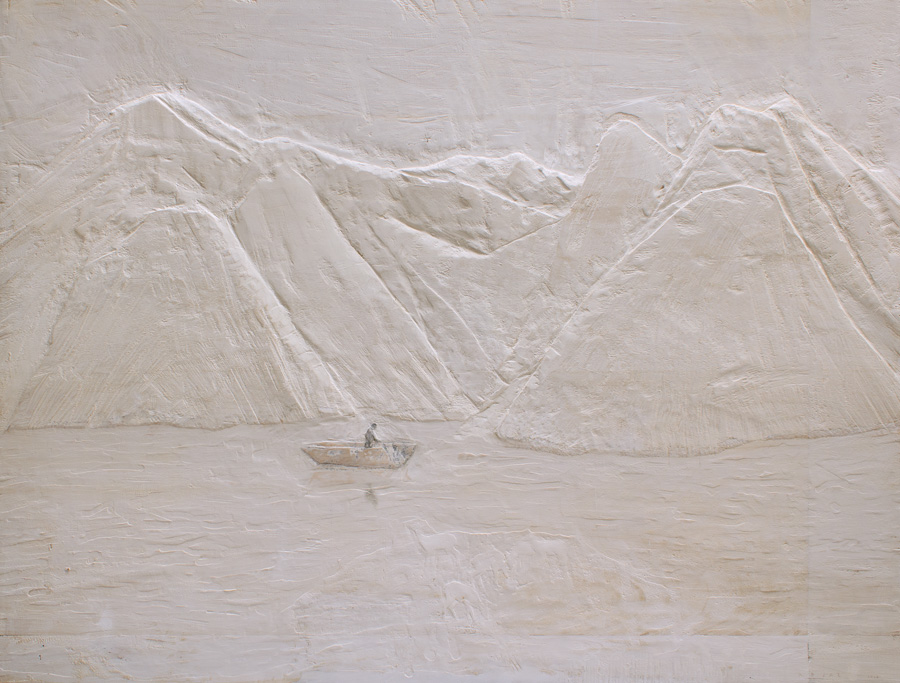 FRIDAY
THE TAMING
Donna Scott Productions joins more than 30 companies across the U.S. staging a live reading of The Taming, Lauren Gunderson's satirical, all-female tale. The show is about about a tense showdown between a left-wing activist, a conservative senatorial aide, and a recently crowned Miss Georgia. It's a send-up of the contemporary political climate, and it couldn't come at a better time. This performance is free at Charlotte Art League on Jan. 20 (7 p.m.)
HANNIBAL BURESS: THE HANNIBAL MONTANABAL EXPERIENCE
You may have seen Buress pop up in films like Neighbors and Neighbors 2 or TV shows like Broad City and The Eric Andre Show. But stand-up is his original show business job. And he's fresh off his latest Netflix special, Comedy Camisado. From an AV Club review: "Buress weaves in and out. Not in clarity—Buress' comic voice is strong and focused—but in the way he approaches his subjects, coming in at odd angles, landing a joke with a solid snap, then riding his singular delivery to the next target."
CRIMES OF THE HEART
This Southern Gothic dark comedy, a 1981 Pulitzer Prize winner, follows three sisters after one kills her husband and other drama ensues. Theatre Charlotte has entertained the city for the past 89 years.
SATURDAY
JAMES GREGORY
McGlohon Theater, a former church houses in Spirit Square, makes for an intimate comedy venue in uptown. Here, a Bob & Tom Show and John Boy and Billy regular who's called the "Funniest Man in America" visits the room.
BOYS TO BAGHDAD
Boys to Baghdad is a coming-of-age tale set against the backdrop of war. Playwright Roy D. Sheriff, a veteran of Desert Storm, is behind the show.
THE JAZZ ROOM
This monthly jazz program hosts current jazz musicians emulating the greats. Jazz flutist Kent Jordan stops by Stage Door Theater in January, offering a tribute to Hubert Laws, a living legend known for his work with both the flute and the saxophone.
JERALD MELBERG GALLERY
Argentina-born painter Raul Diaz has a new exhibition, RUNNING JAN. 21-MARCH 18, at the gallery. His mixed-media works offer dreamlike environments and studies in texture.
SUNDAY
ANJELAH JOHNSON
Johnson, once a castmember on MADtv, is perhaps best known for her fictional fast food employee-turned-star Bon Qui Qui. Her third stand-up special, Anjelah Johnson: Not Fancy, hit Netflix in 2015.
LA TRAVIATA
The 2016-2017 Opera Carolina season continues with this Giuseppe Verdi work. One of the most famous aspects of this show is a vital death scene, but that's all we'll see about that.
DANIEL TIGER'S NEIGHBORHOOD – LIVE!
This animated tiger carries on the tradition of the beloved Mister Rogers' Neighborhood PBS show. Now you and your kids can see the tyke for yourself at the Knight Theater.