Weekend Arts Events (Jan. 22-24)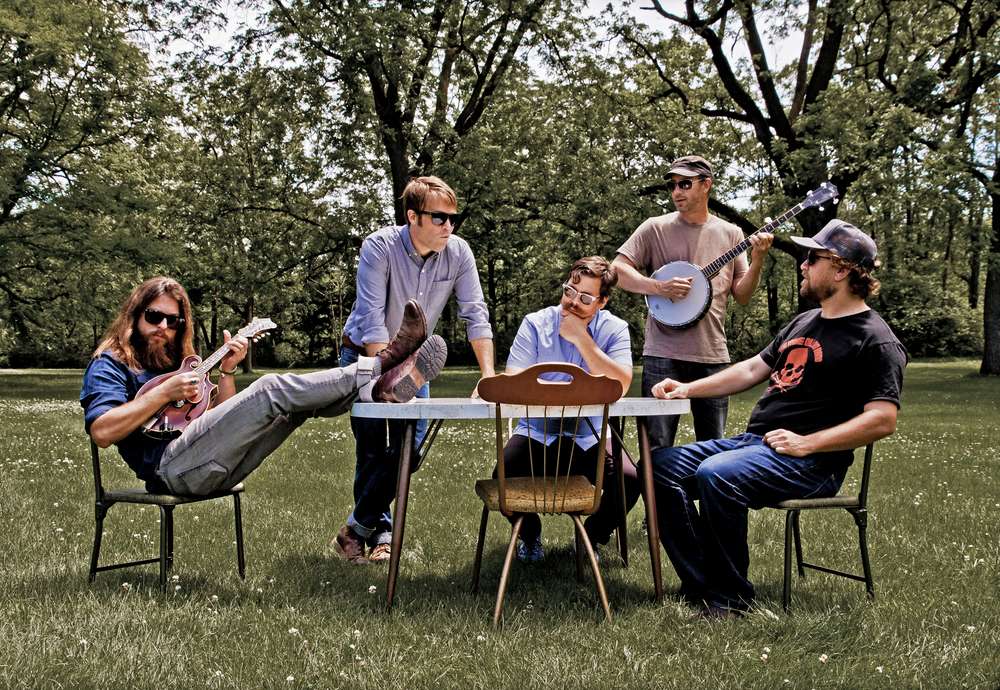 FRIDAY (Jan. 22)
GRANT-LEE PHILLIPS
The Evening Muse hosts a show with celebrated singer-songwriter Phillips and Steve Poltz, known for collaborations with Jewel and the band he co-founded, The Rugburns. Phillps is set to release his new LP, The Narrows, on March 18.
PABLO FRANCISCO
Francisco broke through as an impressionist, emulating anyone from Jackie Chan to Jerry Springer. Perhaps his best-known take is that booming, nameless voice that traditionally narrates film trailers.
THE IMPORTANCE OF BEING EARNEST
Famed Irish scribe Oscar Wilde penned this play in 1895. It remains a fixture for theatre groups of every level, and Theatre Charlotte first performed it in 1934.
DANCE THEATRE OF HARLEM
Dance Theatre of Harlem is an institution in the form of a dance. This string of performances is born of a collaboration between Blumenthal Performing Arts, Wells Fargo, and he Harvey B. Gantt Center for African American Arts+Culture. (Gantt also has its own exhibition on the troupe.)
WOLF KAHN & IDA KOHLMEYER
Jerald Melberg Gallery's new exhibitions show the work of American pastel artist Wolf Kahn and abstract painter/sculptor Ida Kohlmeyer. For more than 30 years, the Jerald Melberg Gallery has represented the art buyers' market in Charlotte. The gallery currently occupies a spot in a Cotswold plaza, packing the space during its opening weekends for exhibitions.
SATURDAY (Jan. 23)
INDIGO GIRLS
Made up of Amy Ray and Emily Saliers, the Georgia-born folk duo has a recognizable sound that set the tone for their style of folk rock in the 1980s and 1990s. The act's latest record, One Lost Day, was released last summer.
POTTED SHERLOCK
From the creators of Potted Potter, the condensed send-up of the entire Harry Potter franchise, comes a similar abridged take on Sherlock Holmes. In fact, all 80 of the tales written by Sir Arthur Conan Doyle are tapped for this performance.
WICKED
This stage show flips the narrative of The Wizard of Oz on its head, swapping the traditional roles of Wicked Witch of the West and Glinda the Good. One of the most decorated Broadway shows in recent years, it continues to entertain with new venues like the Ovens Auditorium.
SUNDAY (Jan. 24)
GREENSKY BLUEGRASS
​Greensky Bluegrass is one of those bands with a name that perfectly describes its sound. The band's played at multiple venues in town, making its latest stop at the Neighborhood Theatre. They're joined by string-band opener Horseshoes & Hand Grenades.
ROMEO & JULIET
The classic tale is retold through a young cast and trio of performances by Opera Carolina. This opera marks the 400th anniversary of Shakespeare's death.