Weekend Arts Events (July 8-10)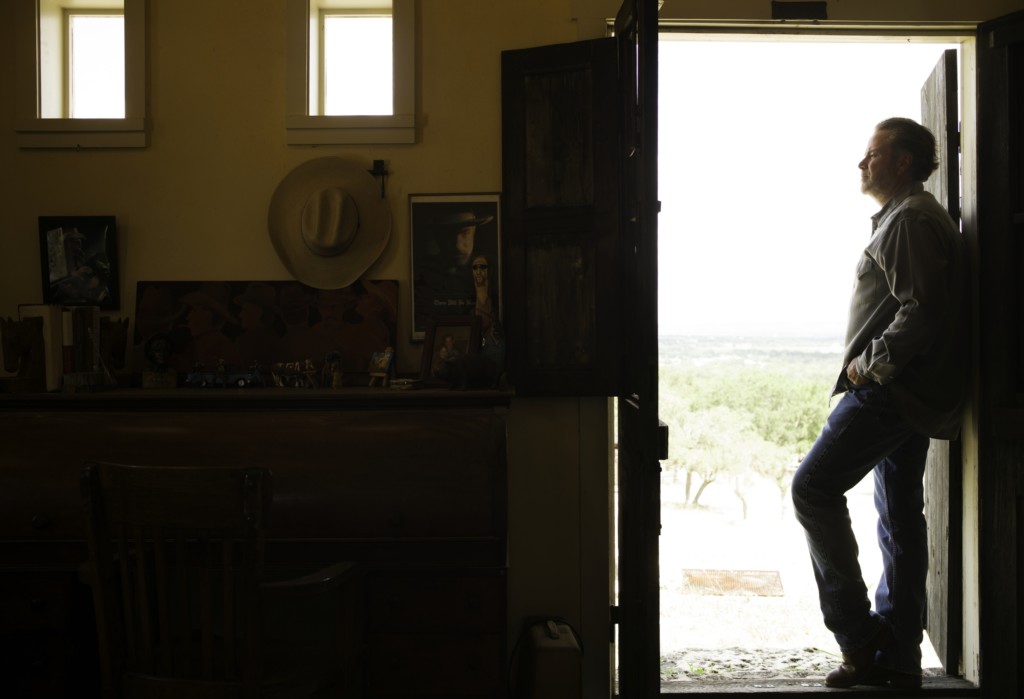 FRIDAY
CREATIVE MORNINGS
The monthly speaker series comes back to Warehouse 242 this month, with Herrison Chicas speaking on the topic of "Love." Chicas is a spoken word artist, motivational speaker, and graduate of University of North Carolina at Chapel Hill.
DIXIE'S NEVER WEAR A TUBE TOP
You may have caught another show starring the bold and brazen Tupperware lady Dixie Longate. This one adds a bit of honkytonk into the proceedings, as Longate brings a new evening of comedic storytelling.
WIZARD OF OZ
This is a new vision for the classic tale of Dorothy and Toto, with new backdrops and Tim Rice and Andrew Lloyd Webber adding new tunes. Yet, all of those beloved characters remain intact, even that dastardly, green-skinned antagonist and her flying primates.
MOVIE NIGHTS IN THE SQUARE – BEAT STREET
The Square at Spirit Square hosts Hip-Hop Movie Weekend. Friday's film is the 1984 cult movie Beat Street, while Saturday's film is 2006's Step Up. A Lip-Sync Battle hosted by These Handz DJ Academy starts the event.
SATURDAY
ROBERT EARL KEEN
The legendary singer-songwriter brings his Americana tunes to the Neighborhood Theatre. Watch Keen pull from 18 full-length records and four decades of experiences on the road. Charlotte's Sinners & Saints open the show.
UMPHREY'S MCGEE
The prog-rock band comes back to Charlotte with this FIllmore show. The band plays with genres like funk, jazz, metal, bluegrass, and folk. The Werks open.
HAYDINI
This Charlotte-bred talent is a rising star in the magic world, at the age of 22. For two nights, he adds a comedic twist to sleight of hand, mentalism, and other tricks and illusions.
RIVER JAM
On Thursdays and Saturdays, River Jam offers free music against the outdoor backdrop of the U.S. National Whitewater Center. Check out the center's selection of food and beer and kick back. This month's lineup includes The Packway Handle Band (July 2), Scythian (July 7), Urban Soil (July 9), The Way Down Wanderers (July 14), The Ragbirds (July 16), Big Daddy Love (July 21), Temperance League (July 23), Head for the Hills (July 28), and Koa (July 30).
SUNDAY
MINT MUSEUM UPTOWN
The offshoot of its sister location on Randolph Road, the Mint Museum Uptown has a renowned craft and design exhibit that showcases works in a variety of materials, as well as collections of American, contemporary, and European art. Here & Now: 80 Years of Photography at the Mint (through Sept. 18) highlights about 215 photos from the Mint's permanent collection. Pumped: The Art & Craft of Shoemaking (through July 31) shows the wildest and most fascinating shoes from the museum's permanent collection.
NASCAR HALL OF FAME
The NASCAR Hall of Fame is a 40,000-square-foot view into the history of racing, in a city with its own storied history for the sport. The ongoing Champions Exhibit features recent winners for of the three national touring series in NASCAR.