Weekend Arts Events (Nov. 11-13)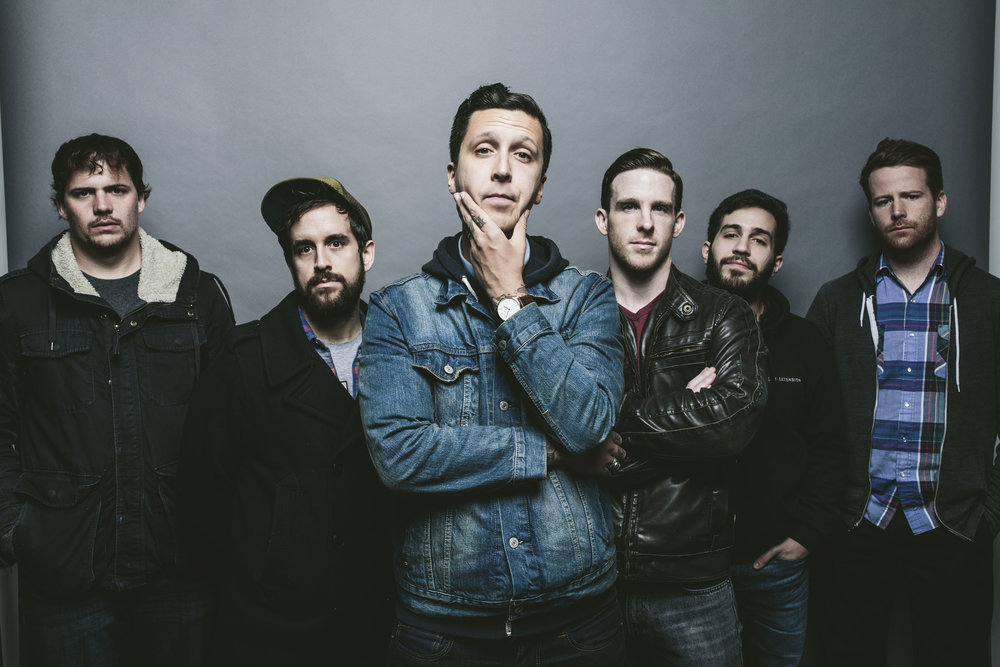 FRIDAY
PATRIOTIC POPS
The Pops series sees our city's symphony tackling mainstream tunes and themes, outside of the typical realm of classical performance. Patriotic Pops pairs America-themed selections with war reels and footage of national parks to honor vets on Veterans Day.
CABARET
The Tony-winning theatrical classic comes alive again for this touring production, based on the visionary production helmed by Sam Mendes and Rob Marshall. The fictional Kit Kat Klub travels to Charlotte as part of the PNC Broadway Lights season.
THE KELLER WILLIAMS KWAHTRO
Diehard fans simply call this virtuoso "Keller." The multi-genre showman brings musicians Gibb Droll, Rodney Holmes, and Danton Boller along for this tour, rounding out his "kwahtro." Singer-songwriter Zach Deputy opens.
CHARLOTTE MUSIC FESTIVAL
This one's for R&B-heads. Keith Sweat, Mint Condition, K-Ci & JoJo, and Avant perform at this Bojangles Coliseum event. (And a fan fact for new Charlotteans: K-Ci & JoJo are hometown boys.)
SATURDAY
AMERICAN AQUARIUM
Are you ready for raw roots rock? Sorry. The alliteration was too tempting. American Aquarium is a favorite in the region. The Raleigh-bred band raised $24,000 through Kickstarter for the release of its 2015 record, Wolves.
GRAND CONCOURSE, BY HEIDI SCHRECK
Charlotte's Three Bone Theatre presents this exploration of faith and forgiveness, by playwright and Obie Award-winning actress Heidi Schreck. The play, set against the backdrop of a Bronx soup kitchen, is rated "R."
YOU CAN'T TAKE IT WITH YOU
Theatre Charlotte takes on a 1937 Pulitzer Prize-winning comedy with zany extended family members and a tale of love. This theater company has been a part of the community for 89 years.
FIRST DATE
This Broadway musical is sure to be a hit in a city full of singles. Tackling the awkwardness of blind dates, the show could bring some self-awareness to your own outings. If you're married, you can revisit the days that are—thankfully—behind you.
LARK & KEY GALLERY AND BOUTIQUE
This South End gallery displays paintings and functional art, highlighting the works of national artists as well as local and regional creators. Holiday Showcase, THROUGH DEC. 31, brings seasonal works to gallery visitors. Traditional artwork, pottery (decorative and functional), jewelery, and glass are featured.
SUNDAY
CAROLINA RENAISSANCE FESTIVAL & ARTISAN MARKETPLACE
Each year, a parcel of land in Huntersville is transformed into a Middle Ages town, in which jousting, wizards, and enormous turkey legs spring to life. The festival takes place on Saturdays and Sundays.
LEVINE MUSEUM OF THE NEW SOUTH
History is complex, and there are countless perspectives on the South's most significant events. The Levine not only puts those events in context, it offers multimedia exhibits, forums, and artistic expressions that are tethered to our past. The Life and Times of Robert Smalls, NOV. 12 THROUGH JAN. 22, follows the life of politician, Civil War veteran, and escaped slave Robert Smalls.
MINT MUSEUM UPTOWN
The offshoot of its sister location on Randolph Road, Mint Museum Uptown has a renowned craft and design exhibit that showcases works in a variety of materials, as well as collections of American, contemporary, and European art. Fired Up: Women in Glass, OCT. 22 THROUGH FEB. 26, focuses on works by women in the glass medium. The museum says this exhibit is the first major one of its kind in the country. Women of Abstract Expressionism, OCT. 22 THROUGH JAN. 22, focuses on female artists who are part of this important American art movement. See works from the likes of Elaine de Kooning, Joan Mitchell, and Helen Frankenthaler.