Weekend Arts Events (Nov. 6-8)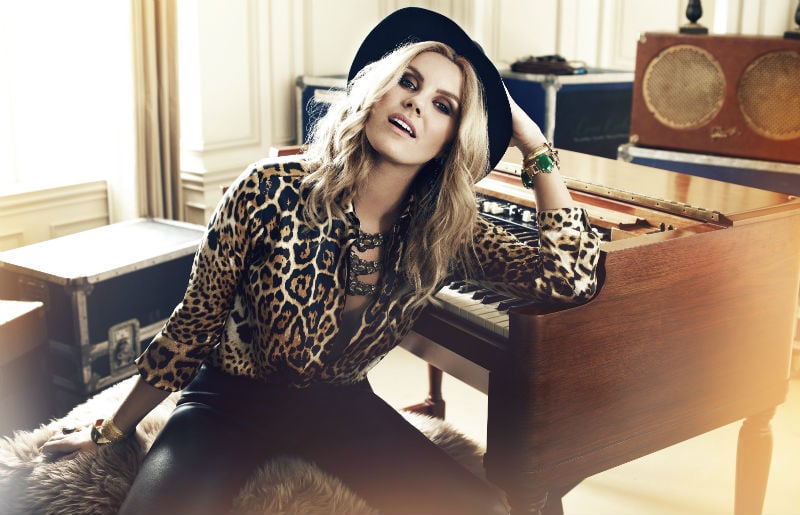 FRIDAY
JAZZ AT THE BECHTLER: THE BEST OF CANNONBALL ADDERLEY
The Ziad Jazz Quartet pays tribute to Julian "Cannonball" Adderley, the alto saxophonist who played on the seminal 1959 Miles Davis album, Kind of Blue. Adderley created a legend all his own with the tune "Mercy, Mercy, Mercy" and other works from his ensembles.
CHARLOTTE SYMPHONY: MAHLER SYMPHONY NO. 5
This hour-plus-long work by Gustav Mahler is often touted as a masterpiece from the late Romantic period. Hear the entire piece, as delivered by Charlotte's revered orchestra with Christopher Warren-Green conducting.
GRACE POTTER
Grace Potter brings her bold vocal stylings to the Fillmore stage. Her band's brand of rock mixes soul, country, blues, and, at times, even a little folk. That's a lot packed into one sound.
SATURDAY
100 WORDS FILM FESTIVAL
Running Friday and Saturday, the annual film event that prides itself on brevity has grown. Movie makers create works that contain only 100 words, and the films are shown over a weekend of screenings and other programming.
DRACULA
While others may try a humorous take on Bram Stoker's classic tale, this one is more serious and moody in tone, deserving of the gothic legend.
REDUCED SHAKESPEARE COMPANY'S THE COMPLETE HISTORY OF COMEDY (ABRIDGED)
From the works of Shakespeare himself to Charlie Chaplin and The Daily Show, the cast will break down the history of comedy. If you think this show will have even a hint of seriousness, the joke's on you.
JIM NORTON
While working for years as the third mic on the radio program The Opie & Anthony Show, Norton maintained a rigorous stand-up schedule. Even after becoming co-host of the show, now called Opie with Jim Norton in 2014 he still schedules dates across the country.
SUNDAY
VIVA MOSCHINO!
Check out this retrospective exhibit on Franco Moschino, the first of its kind in the U.S. Click the title to read our piece on the program, which runs through April.
BAD JEWS
The warring cousins trope goes back to the early days of theater, but it's not often utilized with such a funny script. In this critically acclaimed comedy, cousins fight over their late grandfather's Chai necklace.