Weekend Arts Events (Oct. 21-23)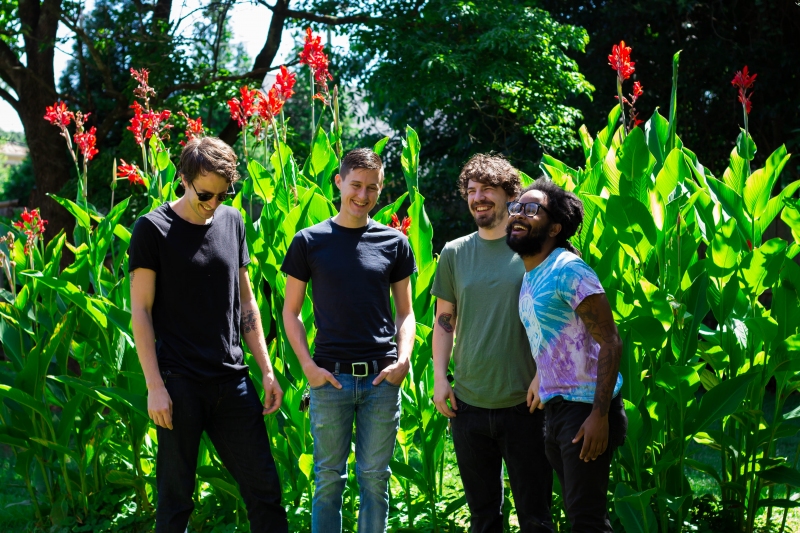 FRIDAY
GOODYEAR ARTS SHOWCASE: SEPTEMBER/OCTOBER
Renee Cloud, Jeff Jackson, and Andy McMillan are the residents for this two-month stretch, and you can see what they've been working on with this Friday night showcase. Jackson reads from his newest book, Novi Sad.
JUNIOR ASTRONOMERS
The 8th annual birthday celebration for Junior Astronomers takes over Snug Harbor this Friday. Also performing: ET Anderson, Dear Blanca, and Secret Guest.
AN EVENING WITH CHRIS ROBINSON BROTHERHOOD
Formed while Chris Robinson's other band, The Black Crowes, was on hiatus, this ensemble was a fun project that became a full-blown rock endeavor. Its fourth album, Any Way You Love, We Know How You Feel, was released in July.
DL HUGHLEY
Sitcom star, dramatic actor, comic—Hughley is a performer known for his range. But here, see him in the role that launched him and put him among the ranks of Bernie Mac, Steve Harvey, and Cedric the Entertainer in 1999's Original Kings of Comedy Tour.
SATURDAY
ANDY GRAMMER & GAVIN DEGRAW
When I say "pop rock," I mean the genre, not the candy. You know that right? Well, if you need tangible examples of the sound of pop rock, listen to the feel-good vibes of these two singer-songwriters, touring together this fall.
CHARLOTTE BALLET FALL WORKS
Ohad Naharin, the Israeli choreographer, visits Charlotte for the first time with his signature "Gaga" movement language on display with the work "Minus 16." Also look for Dwight Rhoden's "The Groove," a "party ballet" piece built around house music of the 1980s.
THE BARBER OF SEVILLE (IL BARBIERE DI SIVIGLIA)
The Rossini opera is a tale of hidden identities, romance, and zaniness. Even 200 years after it premiered, it's a fixture in opera houses across the world.
LARK & KEY GALLERY AND BOUTIQUE
This South End spot offers both paintings and functional art, with featured artists from all over (though often hosting local creators). Myth Makers THROUGH OCT. 29 has work from artists like Duy Huynh, Janet Eskridge, Sarah Kaufman, and Vicki Sawyer. Mixed-media, sculpture, and paintings are among the mediums used in this show.
SUNDAY
CARRIE UNDERWOOD
If you need a reminder of Carrie Underwood's influence in country music right now, the numbers speak for themselves: 7 Grammys, 12 Academy of Country Music awards, and 9 American Music awards. And just look where she's performing: Charlotte's biggest music venue.
THE ILLUSIONISTS
The hit Broadway show is also a magic show, as several illusionist characters take the stage for spectacles that'll make you scratch your head.
FIRST DATE
This Broadway musical is sure to be a hit in a city full of singles. Tackling the awkwardness of blind dates, the show could bring some self-awareness to your own outings. If you're married, you can revisit the days that are—thankfully—behind you.