Weekend Craft Beer Events (Feb. 17-19)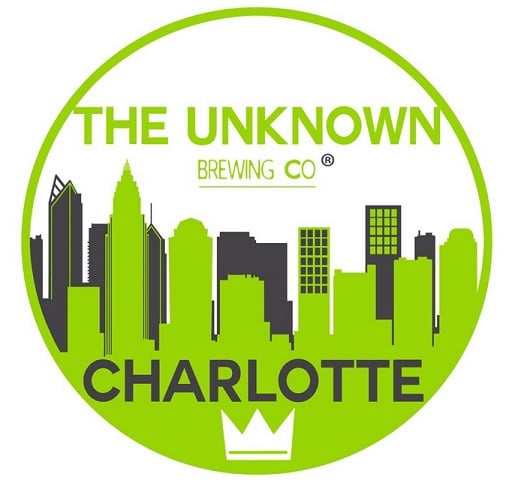 SATURDAY
–Unknown Brewing is set for its next bottle release, and Saturday the brewery is bringing back Dirty Commie Heathen. This is Unknown's imperial stout that is aged in whiskey barrels with cherries. The taproom opens Saturday at 11 a.m., and bottles of DCH will be $13.99 each with a limit of two bottles per person. If you can't make this release, a limited amount of Dirty Commie Heathen bottles and kegs will be making its way to local bottle shops and craft-focused restaurants beginning February 28.
–With all of this unusual warm weather, we might as well take advantage of it. One way to do so is by heading to Sycamore Brewing Saturday morning for its first weekend brunch of 2017. Beginning at 9 a.m., the brewery will be serving up mimosas, beer-mosas, wine and of course, beer (try the Peanut Butter Cookie Porter if you haven't yet). Gyro Twins Truck will be onsite serving up several breakfast items, including lamb hash and eggs and chicken avocado omelets. Urbean, a mobile coffee bar, is also scheduled to be at Sycamore for your coffee and tea needs.
SUNDAY
For some lucky folks, this weekend stretches in to Monday for the Presidents' Day holiday. Those who are off and looking for some extra Sunday Funday action are in luck, as Birdsong Brewing is putting on a Presidents' Day weekend pajama party. That's right, from noon to 8 p.m. stop by the brewery in your sleepiest pajama outfit. Birdsong is even giving away a prize to the best pjs. There will also be a special cask of Honey Pie Double IPA tapped at 1 p.m., along with two hot cocoa-inspired stouts tapped at 3 p.m. The Tin Kitchen will be at Birdsong with brunch items on the menu.