Weekend Top Picks
Your cultural best bets for the weekend.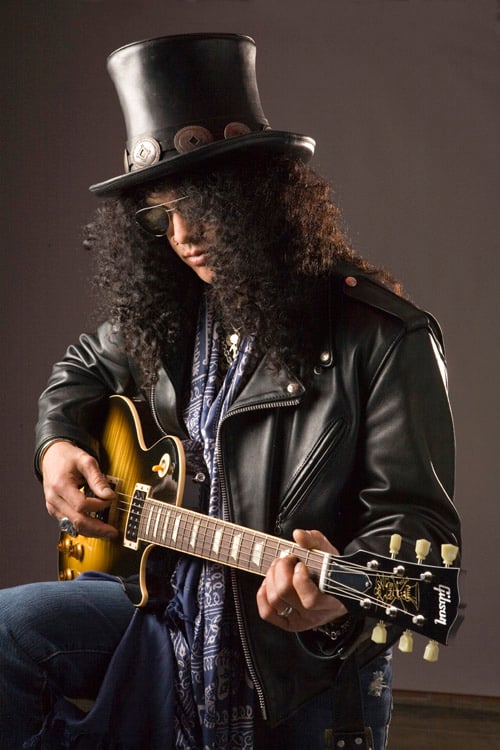 Still feeling bleary-eyed this morning? No worries: hump day relief is here. As usual, there's lots to look forward to this weekend—a brand new musical at the Belk, new shots at the Light Factory, and a chance to see the great Guns n' Roses guitar player without Fergie grinding against his guitar. Enjoy!
Opening of Body & Soul at the Light Factory
For months, the Light Factory has had their Steve Perille exhibit and their surrealist show on display, but tonight, they're ringing in the arrival of the all-new Body & Soul, an exhibit that focuses on the styling and treatment of the human figure by photographers Jock Sturges, Mona Kuhn, and Joyce Tenneson. The three have completely different styles, which should make for an eclectic, engaging exhibit. The opening reception is tonight from 6 p.m. to 9 p.m. The Factory also recently announced that Tenneson will be at the museum in April, delivering a lecture and a workshop on light photography and portraiture.
Slash
Superbowl takeaway: Slash is better without distractions. Like knee-high leather boots and box-head alien dancers. He'll be frill-freeat the Fillmore this weekend, with rocker Myles Kennedy as lead singer.
In The Heights
Blumenthal's Broadway Lights Series, which has held most of its recent shows at Ovens Auditorium, is returning to its Uptown home at the Belk Theater for this urban, award-winning musical that has flavors of Rent and West Side Story. In The Heights, which won the Tony for Best Musical in 2008, is an autobiographical memoir of a playwright growing up in the Washington Heights of New York City, and incorporates salsa, hip hop, and merengue musical numbers.
Blue Door
The Actor's Theatre of Charlotte opens Blue Door this weekend, a contemporary play by Tanya Barfield about an African American math professor forced to confront his heritage. After his wife reprimands him for not participating in the 1995 Million Man March, the professor's ancestors, in distinctly Dickens style, visit him in the night, reminding him of the roots he is so keen to ignore.