Weekend Top Picks
Your cultural best bets for the weekend ahead.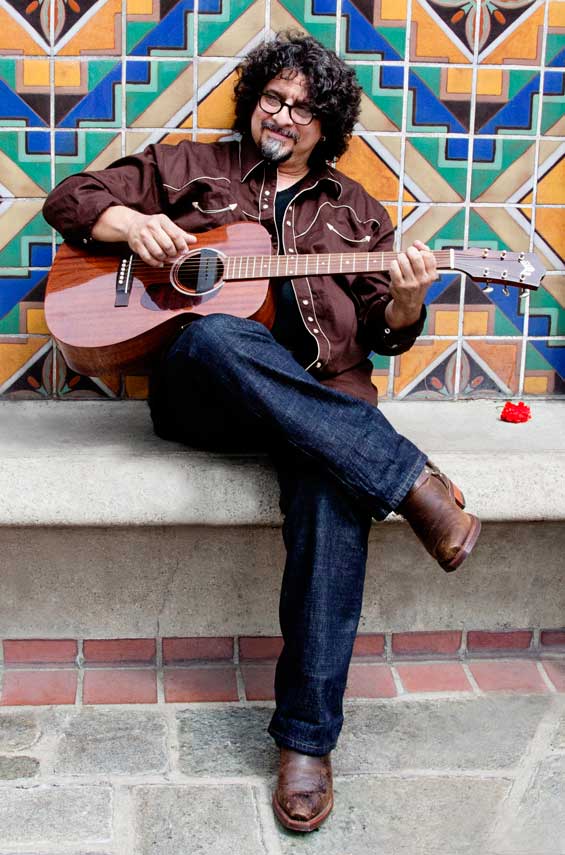 Good morning, Sniffles. Don't worry—plenty to look forward to this weekend besides pollen. Every night this weekend (plus Saturday morning) is filled in with a cultural must, so don't worry about getting cornered into seeing that new Witherspoon-Pattinson movie, where they fall in love at the circus. Here's what's on board this weekend:
Agnes of God
CAST (which you may have read about in the Arts & Culture section of Charlotte magazine's latest BOB issue), is debuting this award-winning drama by John Pielmeier tonight. It was Pielmeier's first and last major hit before he adapted it for the screen and began a television-writing career. The Mother Superior at a small convent finds an infant outside the nunnery's door, and is convinced the baby was sent from above. When Dr. Martha Livingstone (the perfect investigative name, I think) comes to investigate the alleged miracle, the two butt heads.
Blue Man Group
This long-standing troupe of performers combine artistry with circus-style athletics, music with psychedelic light displays, and social commentary with slapstick comedy. For more specifics, check out our "5 Reasons to Make a Date with the Blue Men" post yesterday.
Jimmy Buffett
Since he moved to Key West after a less-than-successful run as a country singer in Nashville, this guitar-strumming, beach-bumming legend has built both a cult following and a brand. But throughout the launch of Margaritaville baseball caps and T-shirts, night clubs, and best-selling books, Buffett has never stopped recording his beloved relaxation soundtracks, and just released Buffett Hotel in 2009. He'll be at Verizon Wireless Amphitheatre tonight.
Charlotte Museum Mile
Generally, culture and cardio don't go together. The Arts & Science Council is changing all that with this year's Charlotte Museum Mile, which starts at the corner of 12th & N. Tryon, and winds past the Mint, the Bechtler, Discovery Place, and ends near the Levine Museum of the New South, where activities and cash prizes (for the top three finishes in men's and women's divisions) will be handed out afterward. It's not too late to register! But move fast: charlottemuseummile.com.
Dan Navarro
Most musicians transition from singing into songwriting, but Navarro originally made his career as a songwriter in L.A., writing tunes with his cousin and fellow musician Eric Lowen. The two had one of their first breakthroughs with Pat Benatar sang their 1980s love power song, "We Belong." Since then, their songs have been performed by the likes of Jackson Browne and Keb Mo', and the two spent more than 20 years touring as the folk duo Lowen & Navarro, until Lowen took ill around 2005. Navarro will be taking the stage solo at the Evening Muse