Weekend Top Picks for Aug 5-7: A King and A Curse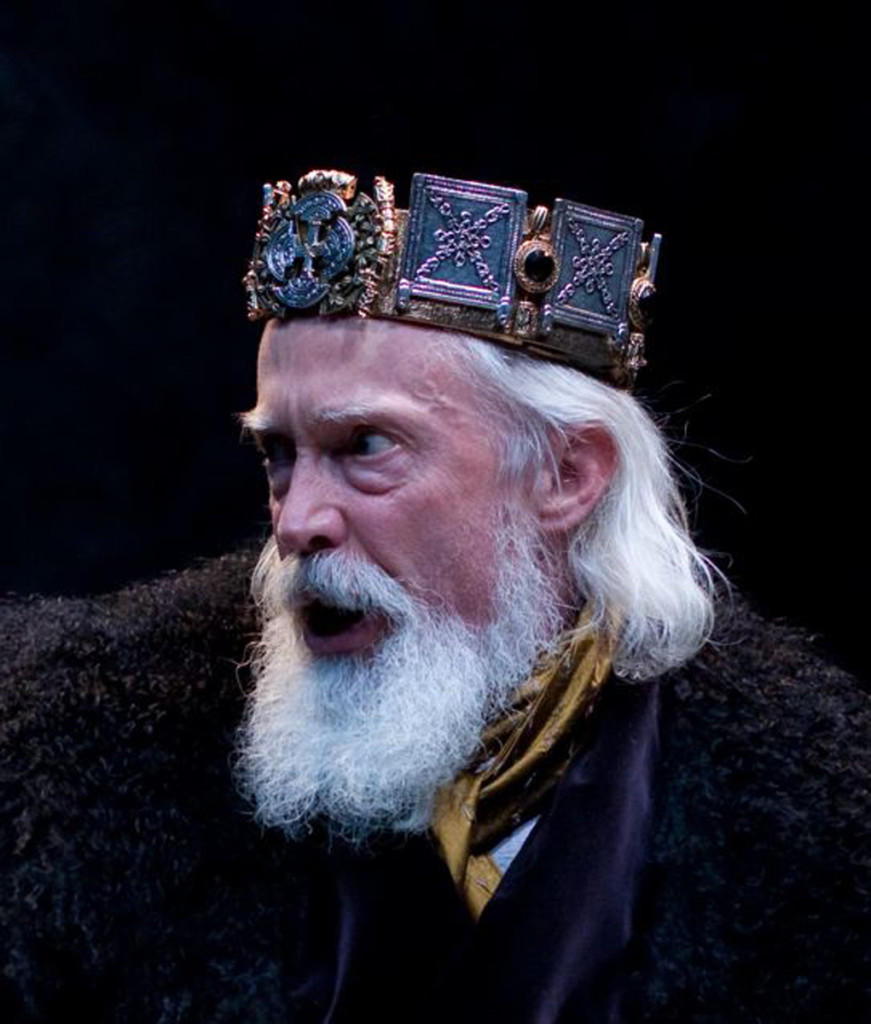 How will you spend your hard-earned weekend? As usual, we have ideas.
King Lear. The great Graham Smith comes home to Charlotte to play the tragic monarch he's played twice before. We scored an interview with him, where he tells us what it's like to portray the mad, misguided king. Collaborative Arts isn't charging admission, but they do suggest a minimum donation of $5.
Jazz at The Bechtler. The stunning modern art is usually the main attraction, but for one Friday a month during the summer, it's all about the music. The final Jazz Friday of the summer pays tribute to North Carolina native John Coltrane. The music starts at 6 p.m. Last month, there was a line out the door at 6:10 p.m.
The Irish Curse. According to urbandictionary.com, it's a synonym for a tiny pecker. Who knew? Apparently, playwright Martin Casella did. His comedy focuses on Irish-American men who meet in a support group each week to discuss their "tiny problem." Funny and tender and sure to be first-rate, thanks to the always-reliable Queen City Theatre Company. Tickets, showtimes.
Charlotte Foust's "Patchwork" opening. Foust has been a mainstay on the Charlotte art scene for years. Her multi-layered collages often fuse human and animal forms, but always in a visually pleasing and compelling way. The opening is from 6-9 p.m. at Southend's Lark & Key Gallery. Learn more here.