Weekend Top Picks for Jan 27-29: Love, Loss & More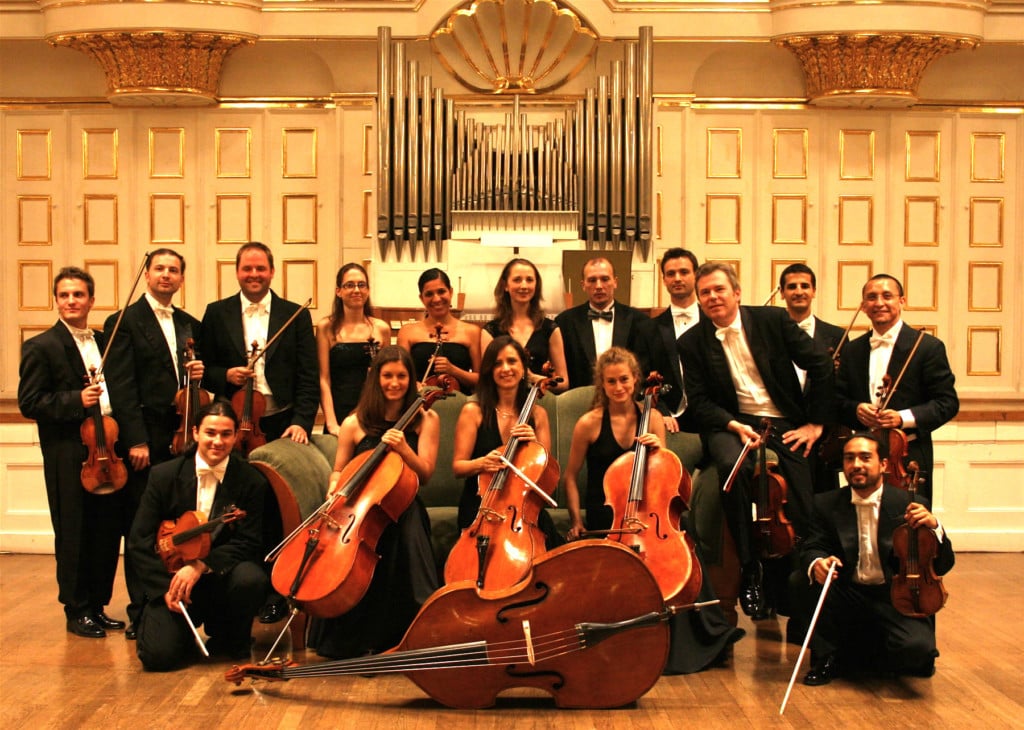 The good stuff just keeps coming at us. I can't recall a January that was this full of shows I wanted to see.
There's Love, Loss and What I Wore, which is more cultural phenomenon than play. It's not about high fashion. It's about women's clothes and what they tell the world about us. If you recall what you were wearing the night you met the man of your dreams or what spiffy "interview suit" you put together to try to land the job you'd always wanted, do not miss the remembrances about women's lives, as told through our outfits. Loretta Swit is among five cast members in town to perform the off-Broadway hit. The Ephron sisters wrote the play based on the best-selling book. Friday-Sunday. Sweet Fancy Moses, what the hell do I wear to this?!
The Salzburg Chamber Soloists are in town, courtesy of Charlotte Concerts. Come see what classical musicians sound like when they decide to forego a conductor. Friday at CPCC's Halton Theatre. "There are too many conductors around without concepts, ideas, talent – they just beat the air," said the group's non-conductor in an interview. "It's better to do it without, and with the repertoire we play, a conductor only disturbs."
Melancholia. Lars Von Trier's celebrated 2011 film (for which Kirsten Dunst won a best actress prize at Cannes) is in town for four showings only — Thu, Fri, Sat, and a Sun matinee. (Thanks, Back Alley Film Series, for going where no other local theater dared to go.) In the film, an already disastrous wedding is further complicated by the impending end of the world. I hate it when that happens. The elegant Charlotte Gainsbourg and Kiefer Sutherland, the voice behind all those Bank of America commercials, also star. CrownPoint Cinemas. Tickets, showtimes. See the trailer.