Weekend Top Picks for June 22-24: Uptown Jazz Fest and more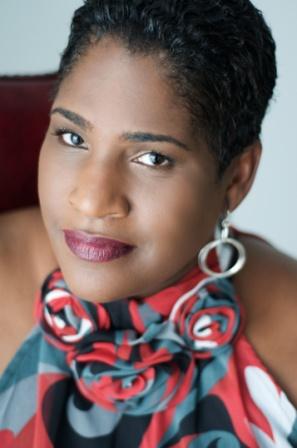 There are so many ways to kick off the official start of summer this weekend. Starting with …
Third Annual Uptown Charlotte Jazz Festival. Two nights of smooth (think: Chuck Mangione and David Sanborn) jazz. The Time Warner Cable Ampitheatre is the venue for a festival that keeps growing in both popularity and prominence. The smoothness begins on Friday at 7 p.m. with Soul of Summer featuring the best of legendary Smooth Jazz Cruise Stars Jonathan Butler, Maysa and Warren Hill, Pieces of Dream, and the Charlotte-based Innertwyned. On Saturday, the line-up includes 2010 Billboard Magazine's No. 3 Top Contemporary Jazz Artist of the Decade (the decade, people!) Boney James, U.K. band Incognito featuring Maysa and trumpeter Joey Summerville. Details.
The Odd Couple (Female Version). Theatre Charlotte closes its season with Neil Simon's classic tale of mismatched roommates. Florence Unger and Olive Madison (spouses of the original Odd Couple) get together for Trivial Pursuit in Olive's cluttered apartment. The neatnik Florence, recently separated from her husband, moves in.
There's more girl power just down the street at Actor's Theatre for The Marvelous Wonderettes. "Lollipop," "Dream Lover," and "It's My Party" are among the hits this girl group from the 1950s sings when they're called on to fill in at the last minute at their high school prom. Tickets, showtimes.
Don't miss Charlotte Squawks: 8 Misbehavin' (it's the second-to-the-last weekend) or CAST's The Edge of Our Bodies before it closes Sunday.