Weekend Top Picks for March 16-18: Mandolin Orange, Eugene Onegin, and The Wearing o' the Green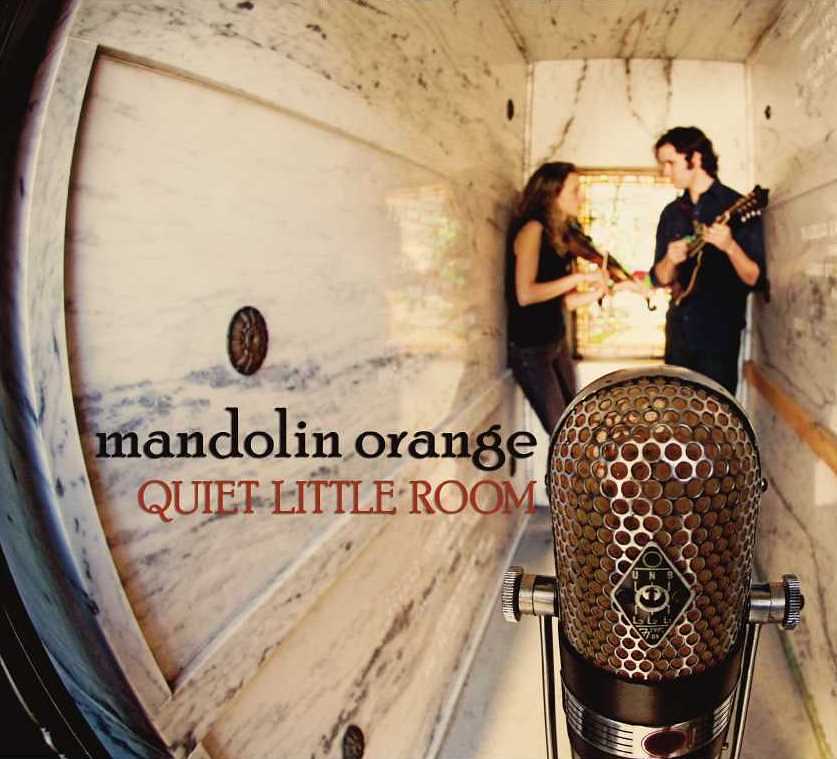 Greetings, weekend warriors. As I write this, I'm still on a high from the Charlotte Symphony's tribute to Michael Jackson Saturday night. It was, to use the parlance of the day, amazing. I feel bad for you if you missed the energy and exuberance of James Delisco, singer/dancer extraordinaire, and my fellow audience members who danced in their seats, in the aisles, and — at the behest of Delisco — on stage with him. Our symphony can rock it out.
I'm aware that this weekend offers all of us an excuse to wear green and drink lots of Guinness. But, my plans this year don't revolve around crazy amounts of beer consumption. Sauvignon Blanc — specifically from the Marlborough region of New Zealand — is more my style. If you like a little culture to go along with your binge drinking — or if you're not planning to get your Irish on all weekend — have I got a line-up for you.
Here's where you can find me over St. Patty's weekend:
Friday: Meet me at The Evening Muse for as fine a set of folk music as you're likely to hear all year. Chapel Hill's Mandolin Orange is taking the stage and singing their way into your hearts. The duo held the audience spellbound with their sweet harmonies and virtuoso fiddle playing when they opened for Rosanne Cash last fall at Spirit Square. Now, they return to an even more intimate venue with songs of hope and heartbreak. 8 p.m.
Saturday: I can practically see Russia from my house! Or, at least from my seat at the Blumenthal. Eugene Onegin marks the first Russian opera Opera Carolina has ever performed. It also marks the return of the delightful Dixie Diva to her home stage. Tchaikovsky's tale of unrequited love is part of the multifaceted Ulysses Festival, which is currently introducing Charlotte to Russia, with love, in everything from music to film to ballet.
Sunday: Amy Steinberg is back at Petra's Piano Bar with her outrageous one-woman show, Oh My God Don't Stop.
Steinberg's shows keep selling out, so Petra's keeps having to schedule more. In this wild ride, Steinberg's cast of characters (all played by her) take on sex and religion. "God is everything, you are one with God, and the power to create your life is in your hands," she said. Buy advance tickets (for $15; they're $20 at the door) online at www.amysteinberg.net 7:30 p.m. at Petra's Piano Bar at 1919 Commonwealth Ave. in Plaza Midwood.
If you want to celebrate St. Patty's Day in a big way, you can't do better than the party at The U.S. National Whitewater Center. They're dying the river green in honor, and bluegrass favorites Chatham County Line will perform. The party starts at 1 p.m. on Saturday, so pace yourselves.
Still not enough for you? Lyle Lovett and John Hiatt are in town Friday night. And, the Bechtler Museum brings one of the best movies of its Architecture + Film series to town with the documentary, My Architect about the celebrated Louis Kahn who died penniless in a train station. Making the film even more compelling than its subject is the fact that the architect's illegitimate son is the filmmaker.