Weekly Laura James Jewelry Auction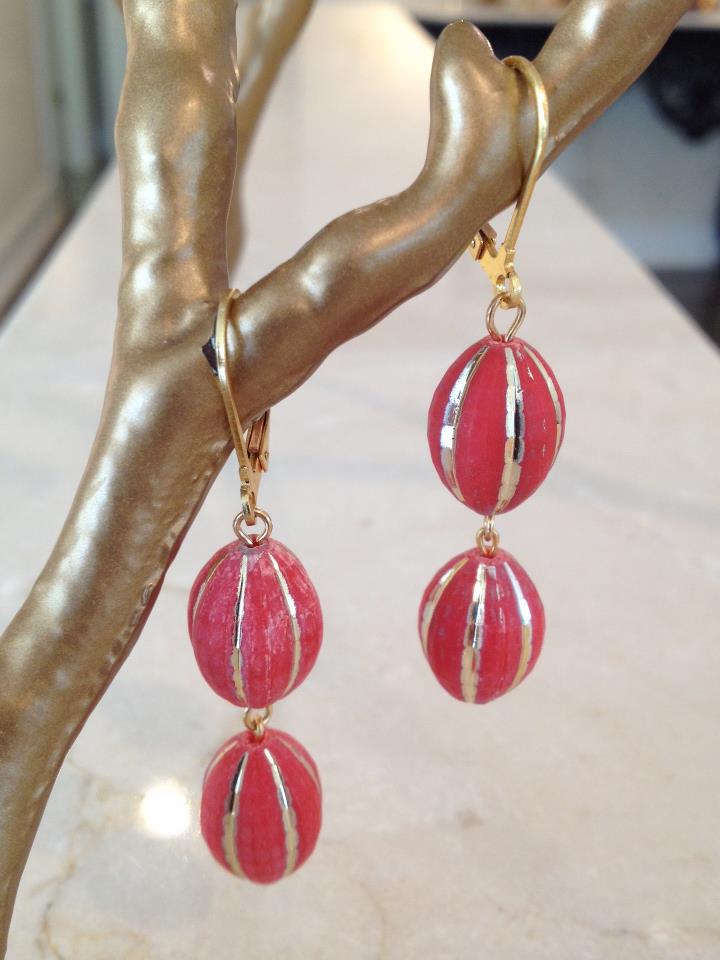 I feel like I've let you down, loyal readers, by being out of the loop on something MAJOR. Every Wednesday night, Laura James hosts an online jewelry auction on her Facebook page. It's the time to compete for gorgeous, marked down cocktail rings, necklaces, bracelets, and earrings.
To play, read these instructions.
The auction starts at 8 p.m. (every Wednesday), so get your game faces on and your fingers ready to do some clicking.