What Is It With Skates?
Wanna see a play where the performers are on skates? You have two options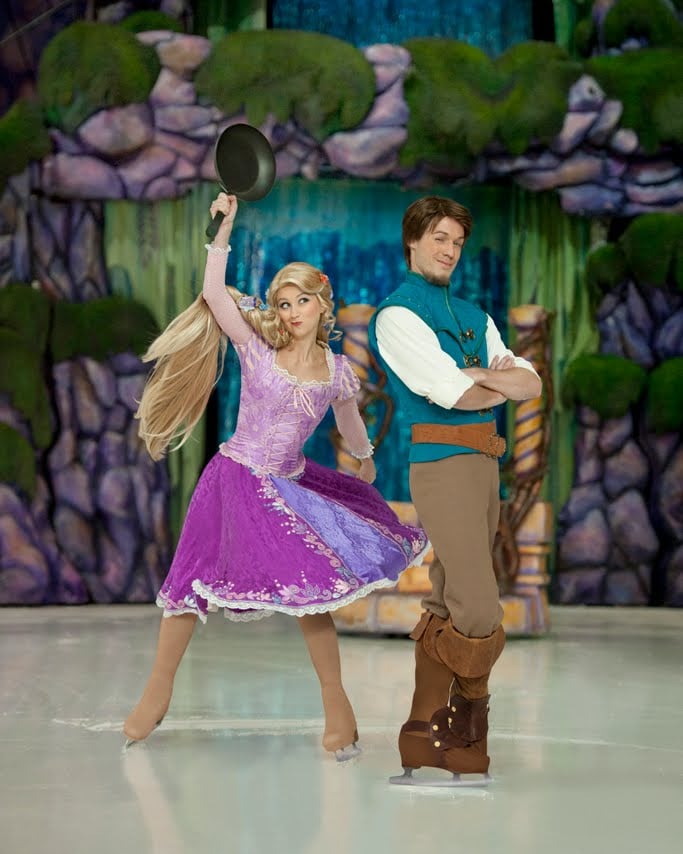 Two distinctly different performances — on skates — open this week in Charlotte.
Disney on Ice: Dare to Dream will be fun for the whole family. Or, for little girls in their princess phase, at any rate. Disney's retelling of Rapunzel, Tangled; the tale of Princess Tiana and Prince Naveen, The Princess and The Frog; and everyone's favorite rags-to-riches tale, Cinderella, are all brought to life. On ice! You know your daughters are going to hear about it and wear you down until you give in and take them. Why resist? Oct 5-9 at Time Warner Cable Arena. Details here.
A grown-up good time can be had at Queen City Theatre Company's Xanadu. It's got Greek goddesses, disco, some of the greatest dance hits from the 1980s and … roller skates! Tickets, showtimes.