What Makes Old 96 District a Charming Winter Destination
Warm up with these activities, food and drink spots, and lodging opportunities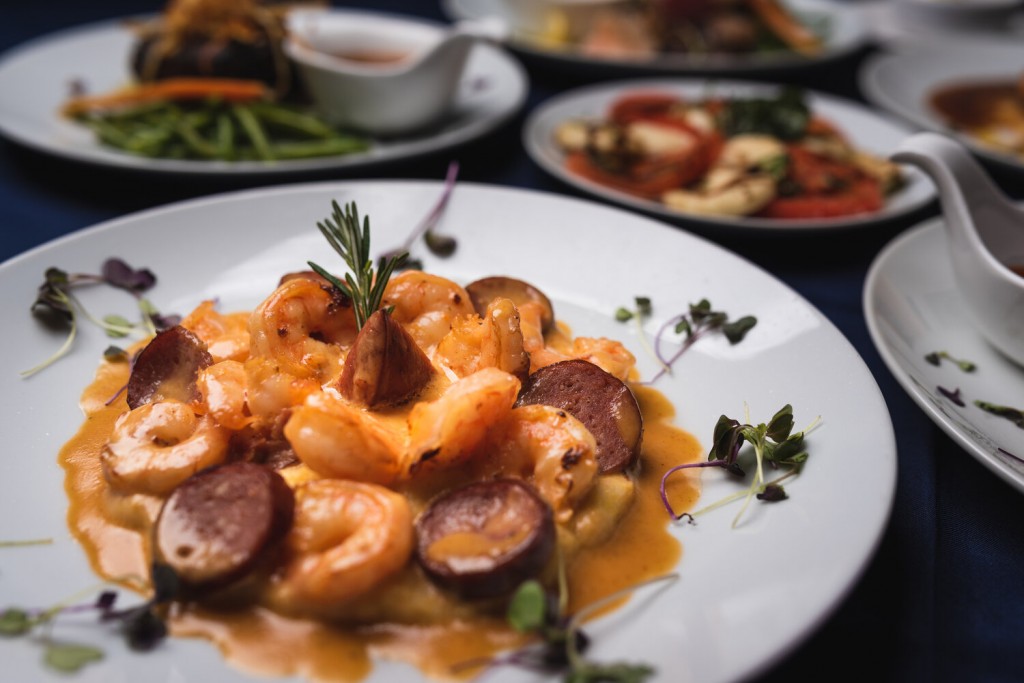 Even during the winter months, finding exciting things to do on a nearby road trip has never been easier! South Carolina's Old 96 District—featuring the counties of Abbeville, Edgefield, Greenwood, Laurens, and McCormick—is a hidden gem for those seeking small-town charm without the crowds. You can warm up this winter in the Old 96 District with the latest travel guide, providing insider tips on the best places to stay, eat, shop, and explore across the region.
Picking and choosing from the featured items in the guide, travelers can explore each option in-depth and curate an adventure worthy of a winter road trip. Cozy up in a historic bed and breakfast before diving into one-of-a-kind shops, art galleries, or family-friendly farms. Dine-in at locally-owned restaurants with expertise ranging in elevated Southern cuisine to authentic Cuban delights! Take a step into the past with one of our two Revolutionary War battlegrounds or the Dr. Benjamin E. Mays Historic Preservation Site, the birthplace of a prominent Civil Rights leader.
Visitors can also save the time and stress of planning by picking from a variety of travel itineraries. Themes range from an Old 96 District history tour to a romantic couples getaway weekend and even a trip with foodies in mind! Trails for bakeries, farms, and bar-b-que spots also help provide a plan with more flexibility. The Old 96 District's 22 Things To Do in 2022 also serves as a platform for travel inspiration, pointing out some of the most exciting new experiences the area has to offer.
Whatever your travel plans are, the Old 96 District has plenty of unexpected wonders to share this winter. Explore its website for even more details, or peruse the travel deals and packages for options on how to travel frugally. We hope to see you there!