What's Happening: Blumenthal Raises Funds for Haiti Relief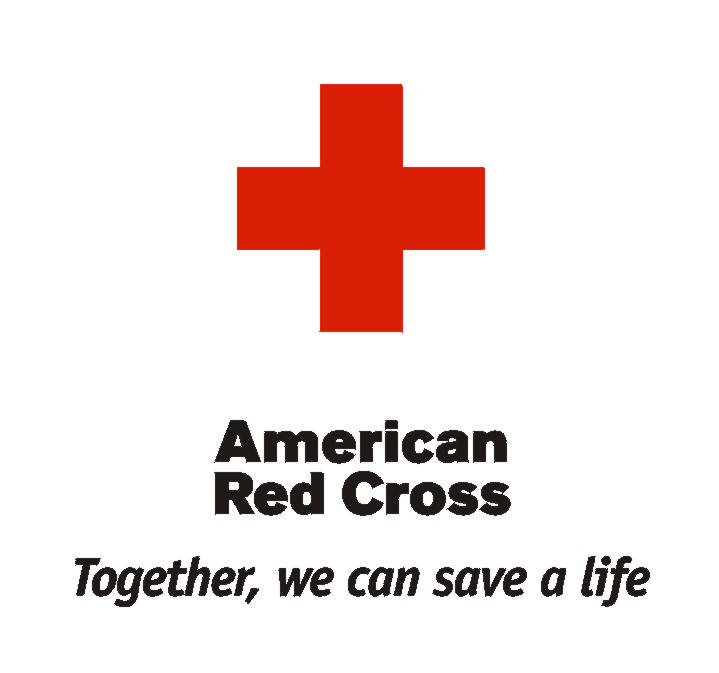 Behold the power of the arts:
To aid in the efforts of relief for the ongoing turmoil in Haiti, two shows happening at the Blumenthal Performing Arts Center are teaming up to do their part.
First, ALL ticket proceeds from the first three performances of Woody Sez will be donated directly to the American Red Cross for Haiti Disaster Relief. (Feb 3-5)
Additionally, cast members from the Broadway touring production of Spring Awakening (which begins its Charlotte run tomorrow) will collect donations in the lobby following each performance. (Feb 2-7)
How often do you get the opportunity to support the local arts community and contribute to a humanitarian effort that is mobilizing on a global scale? We applaud Blumenthal Performing Arts Center for spearheading this effort. See you at the theater!