What's Happening: Bob Ellis to Close Southpark Store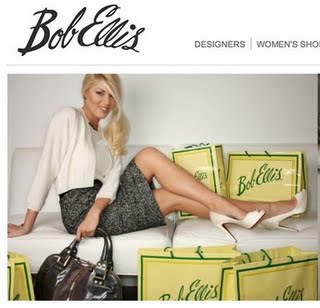 Oooof. This is terrible. We thought we'd withstood the worst fashion fatalities that this recession was going to cause our poor, dear Charlotte (R.I.P. Coco Fleur and Miss Priss, among many others), but we had no idea that our despair would have to dip this low.
Bob Ellis, luxury shoe purveyor that has been a part of the Charlotte shopping scene for 11 years, is closing its doors.
Luckily, their Charleston store (on King St.) will remain open, but we will mourn the loss of this excellent store in our midst. The service was always impeccable and the styles were always to-die-for.
You'll be missed, Bob Ellis. May there be many fabulous ladies up in shoe heaven waiting to totter around in your heels.