What's Happening: Luxe Home Couture Sale!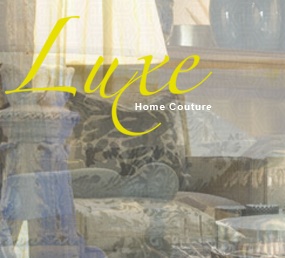 If you want your home to have that high-end "couture" look, but don't have that couture budget, you're in luck. On Thursday June 9th from 8:30am-6:30pm one of Charlotte's most elegant home stores, Luxe Home Couture, is having a sale to celebrate their 5th birthday combined with their annual flea market.
The deal is 40% off any one item of your choice inside the store, then some flea-market style prices on all outdoor merchandise. Don't miss this one-time-a-year-only sale, and get a luxury item to go in your home for less!
Luxe Home Couture 227 East Boulevard, Charlotte, NC 28203; (704) 370.2644