What's Happening: Monkee's of Morrocroft Sale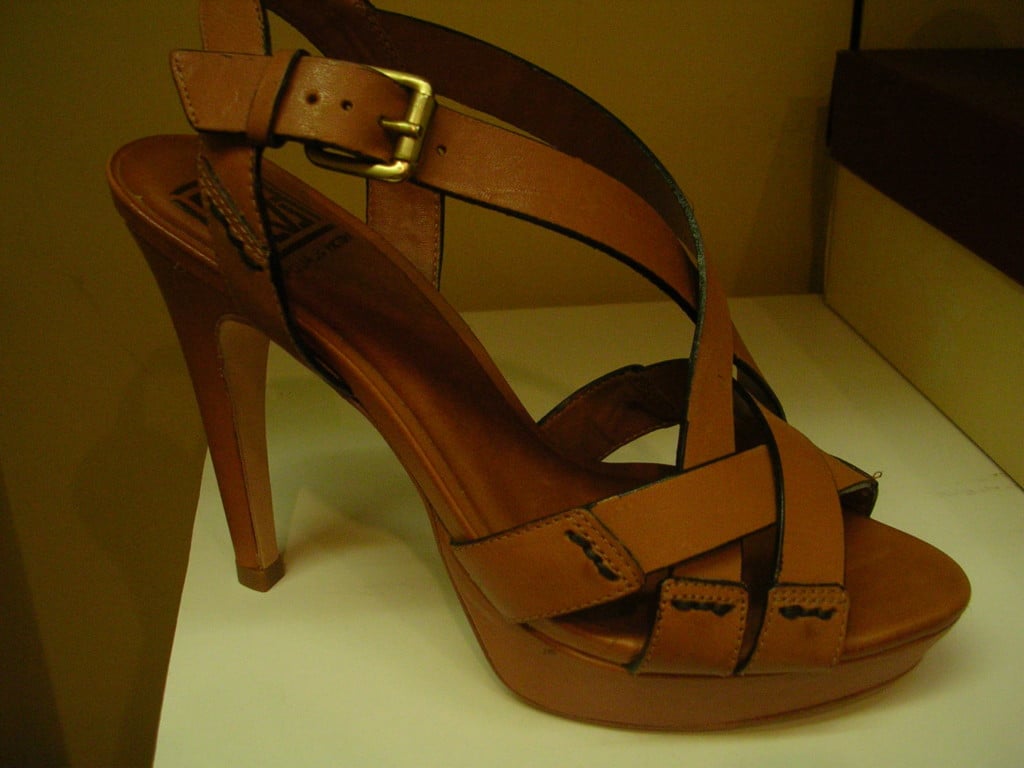 If you're anything like me, your closet can always use a new pair of kicks. Thankfully, there are stores like Monkee's of Morrocroft who understand my insatiable shoe obsession. Throughout the year, the shelves of this chic boutique are stocked with the big names—Tory Burch, Pour la Victoire, Vaneli, DVF, etc.—but the end of each season brings the biggest sales your brain can begin to fathom. Read: tags as low as $33 and discounts up to 75 percent off.
I have to share one steal I landed last week: these Bettye Muller wedges took the spotlight in our fall/winter 2011 issue of Charlotte Wedding. I loved them from the get-go, but at the time, which was the beginning of the spring, they were marked at an original price of $195. Well folks, last Thursday they became mine for $78, and I am walking on air (in them)!
It may seem like a strange time to stock up on sandals—there are also plenty of year-round pumps—but trust me, these trends aren't going anywhere next spring, so get them now for less.
While you're there, snag some summer threads, too! Alice+Olivia dresses, Tibi Jackets and AG jeans abound the sale rack. The discount showdown goes on until the last pieces are gone!
3900 Colony Rd # E; (704) 442-7337