What's Happening: Relocation Sale at Neal Johnson Ltd.!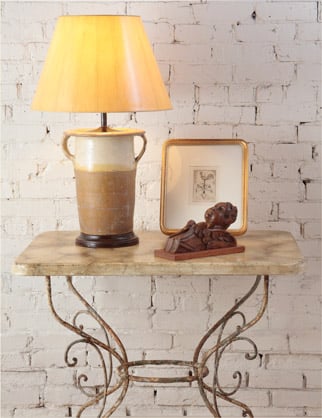 The recession may be over, but we're all still conscious of our pocketbooks. So it's always exciting to hear about a SALE. And here's a great one full of steals and deals!
Neal Johnson Ltd. is having a relocation sale June 6-10 from 10 a.m. to 4 p.m.. Almost all inventory including antiques, lamps, and shades are 50 percent off! Vintage books, urns, credenzas, chests, and more will be up for grabs to lighten the load for their move.
So if you're looking for something to accentuate your home, you won't want to miss out on this incredible sale.
(Read more about Neal Johnson herself and her adorable home in Aiken, SC in this great article in Charlotte Home + Garden!)
Where you can find the sale: 601 S. Cedar St., Ste. 205 B, 704-377-1099