What's Happening: Valentine's Day at Daniel Stowe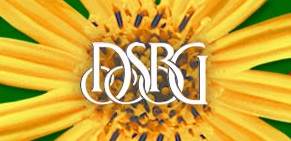 Roses are Red, Violets are Blue, what could be better than a free flower for you?
Forget splurging on a whole bouquet! Bring your beloved to the Daniel Stowe Botanical Garden in Belmont, NC on Feb. 13 or 14. The first 250 people who come through the door will be given a free flower. Then you can take a romantic stroll through the gardens, steal a smooch in the orchid conservatory, and celebrate Valentine's Day with a whole world of blooming beauties, rather than just with a dozen of them.
Happy Valentine's Day!