Where Can You Get Some Eclipse Glasses?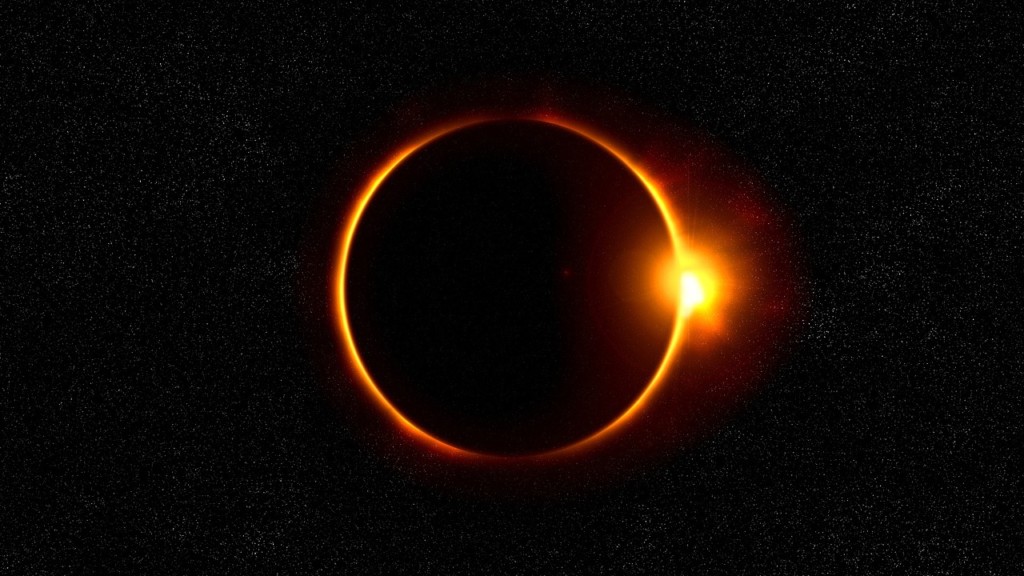 LISTEN. I don't know if you've heard, but there's an eclipse coming. But glasses needed to view the Monday event are elusive for Charlotteans. So we've compiled an ongoing list of businesses that are selling them or will have them for free on the day of the event. (And we'll be updating this list as spots sell out.)
CAMP NORTH END
Renewable Energy Transition Initiative hosts a viewing party at Camp North End on Monday, 12 p.m. to 4 p.m. If you sign up for RETI's newsletter, you get a pair of NASA-approved glasses. Man, we should have thought of that.
SHEETZ
SHEETZ will have free glasses (and food and drink samples!) at locations in Burlington, Winterville, Hickory, Raleigh/Durham, and Winston-Salem (2 p.m.-3 p.m.) for the first 100 guests at each spot. It's a bit of a drive, but those mozzarella sticks are worth it.
DISCOVERY PLACE: NATURE
The museum will have a limited number of glasses for sale at its "Solar Eclipse Tailgate Party" (12 p.m.-4 p.m.). Also: Two special planetarium shows are planned for noon and 12:30 p.m. (The event as Discovery Place: Science is sold out.)
SYCAMORE BREWING
Sycamore Brewing's party will have 400 pairs of glasses available. You can either buy them for $20 each or get a pair for free with a beer, wine, cider, or popsicle purchase. Seems like the latter deal is a good way to go.
DANIEL STOWE BOTANICAL GARDENS
The gardens will have pairs you can either borrow or buy from The Garden Store. Also, Sproutycakes Bakery will be there with desserts made just for the event (and a signature cocktail).
RI RA CHARLOTTE
The rooftop patio at Ri Ra is a prime spot to watch the clipse. They have their own first-come system for glasses.
QC SKYLINE ECLIPSE VIEW PARTY
City Lights Rooftop hosts this party, kicking off at 1 p.m. And $30 gets you some glasses, hors d'oeuvres, and an eclipse-inspired cocktail.