Where to See Live Music on New Year's Eve 2015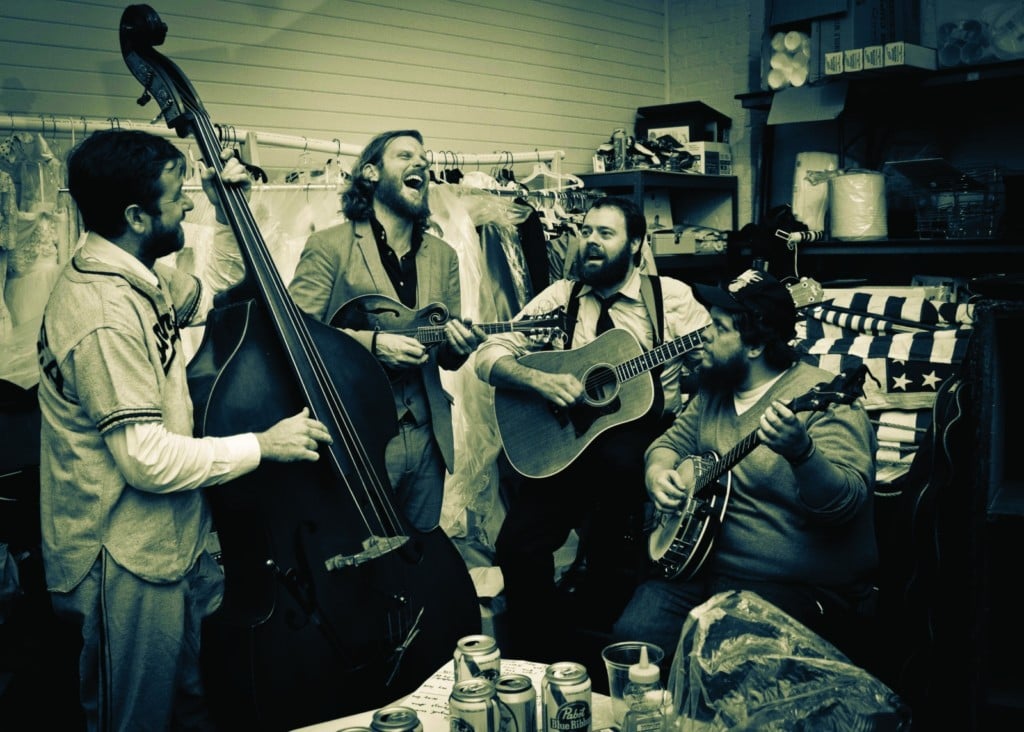 EVEN THOUGH Time Warner Cable Arena isn't back with a big concert for this New Year's Eve (like the Avett Brothers in 2013 and Widespread Panic last year), there's still plenty of live music to be found around town. Here, we'll take a look at the bands and venues that are helping Charlotteans ring in 2016.
SHIPROCKED! & PERMANENT VACATION PRESENT OVERBOARD III
This free show at Snug Harbor boasts a stacked line-up of performers like Miami Dice, Rapper Shane, Elevator Jay, Foreign Air, and several others. DJs, a drag performance, and tintype portraits from Jeff Howlett round out the offerings at this show.
DISCO DONNIE & SUGAR SOCIETY PRESENTS ZOMBOY
This one's for the dancers. The British DJ and producer Zomboy spins dubstep/electro house tunes at the Fillmore. The 26-year-old released his latest album, Resurrected LP, earlier this year.
THE NEW FAMILIARS NEW YEAR'S EVE PARTY
Here's another free one, this time with a Neighborhood Theatre backdrop. The New Familiars, a Charlotte staple, have been blending rock and country for an energetic live experience since 2005. Singer-songwriter Ross Adams opens the show.
THE BILLY JONAS CONCERT EXPERIENCE
Jonas, hailing from Asheville, is a multi-instrumentalist and entertainer who performs for young and adult audiences. Jonas uses both familiar and makeshift instruments for his performance, with the latter category including keys, buckets, and his own body. He performs at McGlohon Theater on New Year's Eve.
SMOKIN: A TRIBUTE TO ARENA ROCK
Smokin isn't just a tribute band that focuses on one artist. They are a living homage to the genre of arena rock. Tunes by Foreigner, Journey, Styx, and others are common at Smokin shows. Tres Locos, a ZZ Top tribute band, opens at the Amos' Southend show.
AUIXILIA, BASE OF BASS, GREEN FIEND, & MORE
The Milestone, Charlotte's legendary punk and metal venue, hosts five acts for its New Year's Eve show. AuxiliA, Base of Bass, Green Fiend, HU/LK, and Black Fleet help mark the changing of the years.
THE SPONGETONES NEW YEARS EVE PARTY
Charlotte's The Spongetones have been making power pop since the 1970s. The British Invasion has remained an influence of the band, which has received favorable reviews from Rolling Stone and Billboard Music. They perform at Double Door Inn for the holiday.