Whisky River and 5Church Anniversary Events, NFL Players' Casino Night, Day Parties, Dharma's Last Dance, and More May 15-18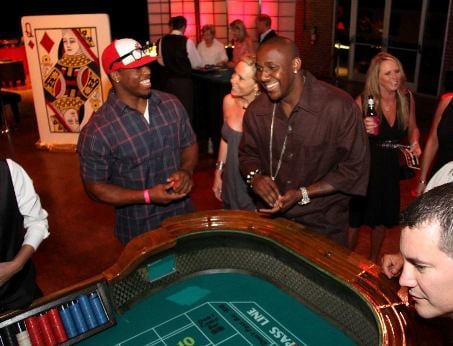 Here are 20 social events you should know about. And in the spirit of competition, I challenge you to go to at least one each day!
Thursday, May 15
Friday, May 16
Saturday, May 17
Sunday, May 18
[One to Watch… The Week Ahead]
Be sure to bookmark www.charlottemagazine.com/Blogs/Dusk-Till-Dawn to stay plugged into Charlotte's nightlife and social scene. Click here to sign up to receive the weekly Dusk Till Dawn e-newsletter. Follow me on Twitter @HollidayInk; email me at jarvish@grownpeopletalking.com.