Why Charlotte Should Give the Mayor a Raise
As Charlotte grows, it's time to reconsider what we pay our most prominent leader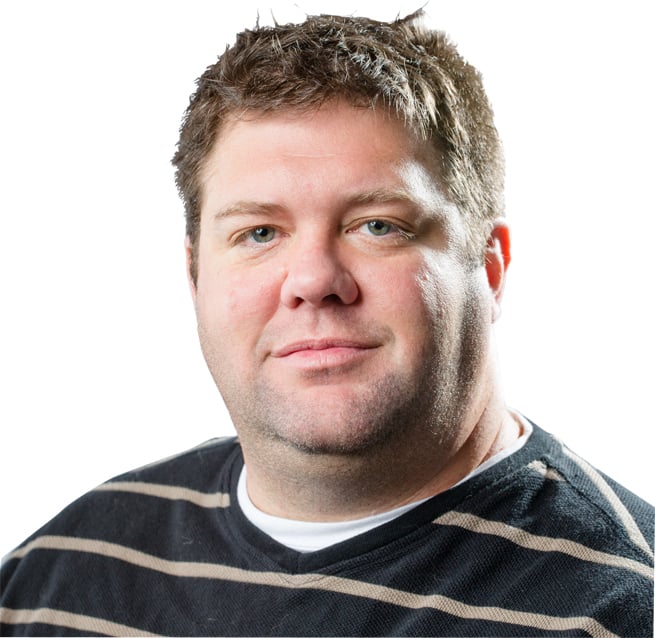 The city of Charlotte employs a crew of "solid waste services laborers." They're not the guys who sling the garbage from can to truck—that's automated—but the ones who cart off yard waste and bulky items people leave in front of their houses. A solid waste services laborer makes $23,446 per year.
Greg Lacour on Politics
Not kidding. In the 2013-14 fiscal year, the mayor will earn a salary of $23,052. The city allows for $17,900 in expenses, but total compensation will be no more than $40,952—less than what the average public school teacher makes in a state that ranks 46th in teacher pay.
The salary is low because the Charlotte mayor's job is a part-time position. Under the city's council-manager form of government, the city manager serves as the chief executive; the mayor has virtually no official power aside from an ability to veto City Council votes.
The sparse duties and hours worked just fine when guys like John Belk and Eddie Knox occupied the mayor's office, when Charlotte was an overgrown mill town. But we're now the nation's 17th-largest city, and the role of the mayor has grown—even if the official job description hasn't.
Pat McCrory broke the mold. During 14 years in office, he redefined the mayor's position as that of the city's most prominent lobbyist. When Charlotte competed to host the NASCAR Hall of Fame, McCrory was in the thick of the negotiations. When a group of Charlotteans threatened to kill the sales tax that paid for transit projects, McCrory pushed back—and became the Lynx light rail's most vocal advocate.
Especially in his later years as mayor, McCrory was known for catnapping when he had 15 or 20 minutes to spare, just to catch up on his sleep.
Should the city reserve $100,000 per year for a part-time position? Well, no. Nor should we switch to a full-time, strong-mayor position.
The city charter doesn't compel the mayor to work that hard. In the 2009 mayoral campaign, the first post-McCrory, former City Councilman John Lassiter made it clear that he considered the mayor's job a part-time commitment. Foxx said he intended to work full-time hours. You know who won.
Should the city reserve $100,000 per year for a part-time position? Well, no. Nor should we switch to a full-time, strong-mayor position. Atlanta Mayor Kasim Reed makes $147,500 a year in that kind of system.
But it might behoove city leaders to imagine the kinds of choices that good, qualified mayoral candidates will be forced to make in the coming years. Will they take a monster financial hit for the privilege of putting "mayor" in front of their names? Surely one of the nation's most dynamic cities can put a bit more pay toward a less painful choice.