Why Not a Whynatte?
Move over Redbull & Vodka. A new energy drink has entered the Charlotte bar scene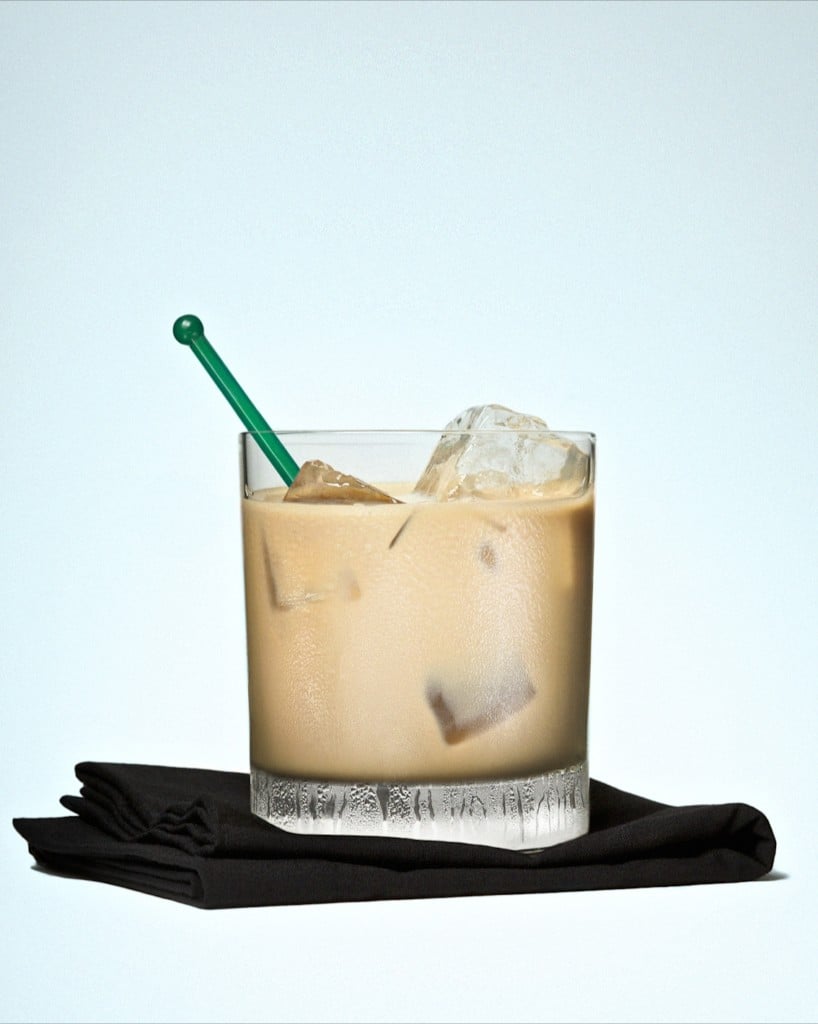 Whynatte, an ATL-based coffee energy drink, was introduced to the local market last summer and has quickly become an essential ingredient for top mixologists around town. Whynatte is tasty in its purest form, but these hot summer months are the perfect time for indulging in a refreshing summer cocktail with an energizing kick. Here, few local bartenders share their sweet, creamy, and cool drink recipes with us.
Pinky's
Whynatte Milkshake by Andy Cobule
1 oz Butterscotch Schnapps
1 oz Vanilla Vodka
1 oz Kalhlua Especial
4oz of Whynatte.
Shake and serve on the rocks in a tall glass.

Lebowski's
Blueberry Muffin by Rex
.75 oz Berry Vodka
.75 oz Pinnacle Whipped Vodka
Splash of blue Curacao
3-4oz Whynatte.
Shake and serve over rocks in a rock's glass or strain and serve as a shot or martini

Pumpkin Pie Shot by Amy Weaver, Andrew Whalen, Rex
1 oz Captain Morgan
1 oz Kalhua Hazelnut
Splash goldschlager
2-3oz of Whynatte.
Shake and serve as a shot.

Dilworth Neighborhood Grille
Dirty Audrey by Audrey Baur:
1oz Rumplemintz
.5 oz Frangelico
3oz Whynatte.
Shake and serve on the rocks or as a shot.
For those who'd rather concoct one of these cocktails at home, you can find Whynatte at these local retailers:
Salvador Deli: 3215 N. Davidson St., 704-334-2344
Common Market: 1515 S. Tryon St., 704-332-7782; 2007 Commonwealth Ave., 704-334-6209
Niche: 1510 Camden Rd., 704-379-1811