Will Springsteen Cover a Local Song Saturday?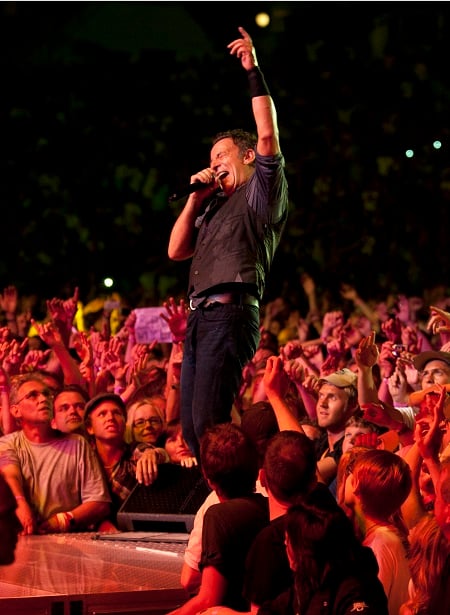 After four years, Bruce Springsteen & the E Street Band return to the Time Warner Cable Arena Saturday. As the 64-year-old rocker's vast discography keeps fans guessing, and he continues to make a habit of local covers for openers, the Revue blog is speculating on the group's setlist this weekend.
What songs do you think he will/should cover? Take our poll below, and if you have a better idea, sound off in our comment section or use the hashtag #bruceclt on Twitter.