Win a Dream Wedding by Celebrity Wedding Planner David Tutera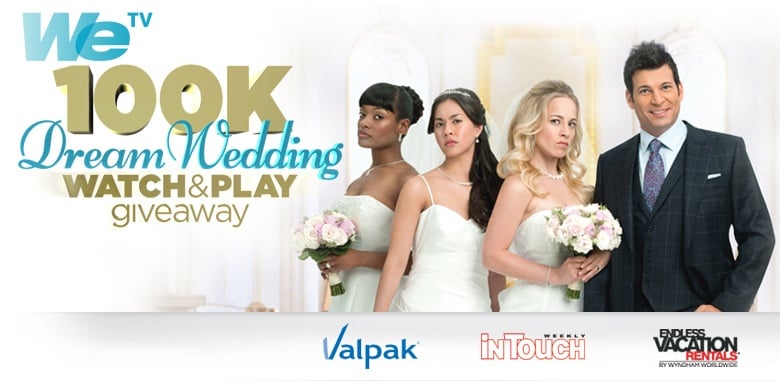 Go easy on the mail you might deem "junk"—especially if you find a Valpak Blue Envelope amongst the Pottery Barn catalogs and wedding R.S.V.P.'s on your next trip to the mailbox. That colorful envelope contains your chance to enter a $100,000 Dream Wedding Watch-and-Play Giveaway with WE tv.
Sunday night marked the debut of the third season of My Fair Wedding with David Tutera and the seventh for Bridezillas. Over the next four Sunday night episodes (June 13, 20, 27, and July 4) a key bridal word will appear on-screen during each of these shows. Enter the word online at www.WEtv.com for a chance to win a dream wedding planned by David Tutera himself and a six-night/seven-day honeymoon from Endless Vacation Rentals by WyndhamPLUS $10,000! That should save you and your sweetie some wedding dollars and provide for one FAB wedding—Tutera's events always impress.