Win a Free Trip From Diamonds Direct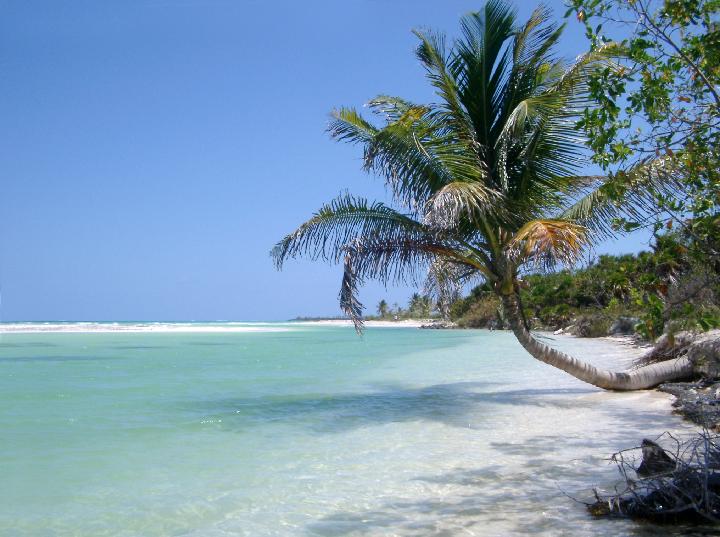 Are you and your honey in desperate need of a vacation? Diamonds Direct believes a trip to the Caribbean is just what you need.
All you have to do is like Diamonds Direct on Facebook, then upload a picture to their page with a description of why you should win. The photo needs to illustrate exactly why you need a getaway. Maybe a picture of you stressing over wedding plans? Or perhaps a snapshot of your boss yelling at you? Be creative!
Facebook fans will vote on their favorite picture to determine the winner of the 3-night, all-inclusive Caribbean vacation. I would love to see some of your photos! Comment on this blog to let everyone know that you entered the contest… maybe we will vote for your story!
Diamonds Direct, 4521 Sharon Rd., 704-532-9041