Wine and Wags, Cocktails and Jazz, Champions Cup Bar Crawl, Arabian-Themed Parties, and More – July 31-Aug. 3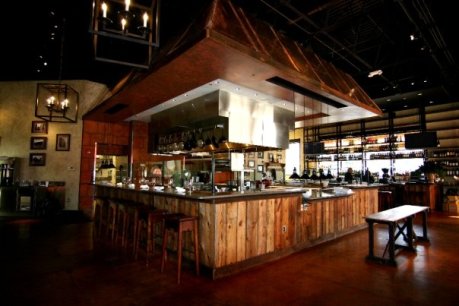 Are you ready for happy hour? Are you ready to party? Are you ready for some futbol? Carpe diem!
Thursday, July 31
Friday, August 1
Saturday, August 2
Guinness International Champions Cup
[photo credit: Osso]
Sunday, August 3
Be sure to bookmark www.charlottemagazine.com/Blogs/Dusk-Till-Dawn to stay plugged into Charlotte's nightlife and social scene. Click here to sign up to receive the weekly Dusk Till Dawn e-newsletter. Follow me on Twitter @HollidayInk; email me at jarvish@grownpeopletalking.com.