Winning
Who's taken top prize at two of Charlotte's recent art contests.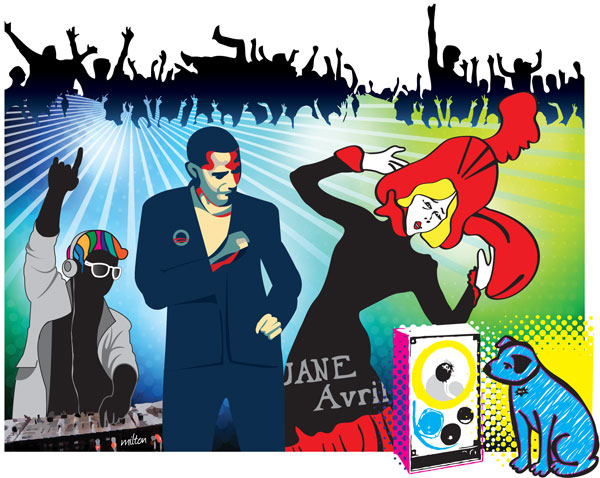 This just in: Americans love victory. A few days before Sunday night's congratulatory fervor took over TVs and Facebook accounts, a handful of Charlotte artists were celebrating a few #wins of their own. Two recent art contests—the Light Factory's Fourth Juried Annuale and Design Center of the Carolinas' "Highest Design" competition—crowned a few winners.
Jerry Atnip, Ronit Citri, Glenn DeRosa (from Matthews!), Lydia Harris, Scott Hubener, and Rachel Nemecek (from Charlotte!) were awarded space in the Light Factory's soon to open Fourth Juried Annuale exhibition, where each artist will have five to seven pieces hanging. Their work was selected from approximately 130 entries by Susan H. Edwards, the executive director and CEO of Nashville's Frist Center for the Visual Arts. That's a fancy way of saying she knows what's good. The pieces will be on display through September 25, and an opening reception for the artists will be held on June 4th.
Across town, in South End, decisions were being made in the "Highest Design" competition, wherein the Design Center of the Carolinas awards an artist the opportunity to have their design put on the design center water tower for a full year, and gives them $1,000. Ashley Plyer took first place with her "Jane's Dancing Addiction," a colorful, mixed-genre piece that incorporates Shepard Fairey's Obama "Hope" poster, Henri de Toulouse-Lautrec's "Jane Avril," and the "Nipper" RCA trademark. At the contest, Carolina Pad also donated $5,000 of school supplies McClintock Middle School.