World Cup Viewing Parties, Happy Hour Events, Caribbean Celebration, Fashion Show, and More – June 12-15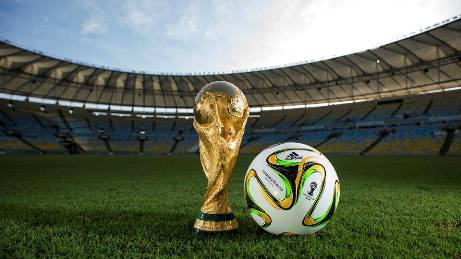 Get out, make some new friends, and maybe even learn a thing or two!
Thursday, June 12
2014 FIFA World Cup Kickoff and Viewing Parties
Friday, June 13
Saturday, June 14
Sunday, June 15
Be sure to bookmark www.charlottemagazine.com/Blogs/Dusk-Till-Dawn to stay plugged into Charlotte's nightlife and social scene. Click here to sign up to receive the weekly Dusk Till Dawn e-newsletter. Follow me on Twitter @HollidayInk; email me at jarvish@grownpeopletalking.com.