Young Professionals to 'Engage' with DNC Host Committee at Sold-Out Luncheon Wednesday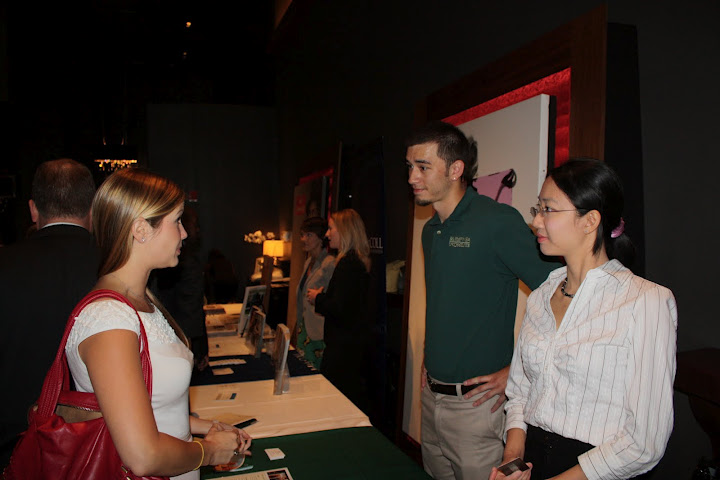 Engage Charlotte is holding a luncheon tomorrow (February 15) that will feature key leaders from the Democratic National Convention Host Committee, a.k.a. Charlotte in 2012. Engage is a council of the Charlotte Chamber that works with young professionals ages 21 to 39, so this luncheon is exclusively for them (us).
The "Convention 101: Engaging the DNC Host Committee Luncheon" takes place tomorrow at Wells Fargo Auditorium at Knight Theater in uptown. Scheduled to participate on a panel are the following host committee staffers: Mary Tribble, chief event planner; Robyn Hamilton, director of business relations; Courtney Counts, director of volunteer operations; Vi Lyles, director of community relations; and Tracy Russ, chief marketing officer. They'll "answer all your burning questions," organizers of the luncheon say.
Unfortunately, the event is sold out—as do most business and social events that feature DNC officials on the program (locals are eager for inside tips). But a good thing about many Charlotte Chamber events is that on the registration site it allows you to see who's registered. Take a look at the list and if you see a friend or colleague on there (no stalking), ask him or her to share notes from what they learn.