Your Weekly Recommendations (May 20-24)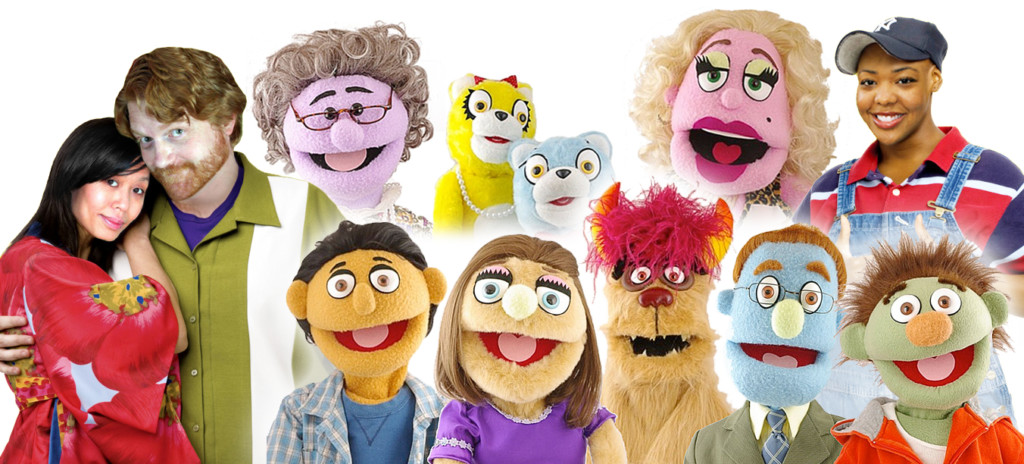 Looking for something to do? Here are the events worthy of your time this week.
Monday
South Carolina's Low Country is a beautiful site. The wetlands, teaming with wildlife, stretching for miles. The Gullah peoples and their vibrant cultures. But in recent years, as the state continues to grow the Low Country is undergoing sweeping changes. The Gullah and GeeChee cultures are being assimilated or dying off. To capture the wonder of the area many artists took to painting some of the sweeping beauty of that region in this show that ends May 29. Free, 10 a.m.- 5 p.m. Shain Gallery, 2823 Selwyn Ave. 704-334-7744.
Tuesday
The Jazz Room @ The Stage Door Theater
Miles Davis has is the standard bearer for most jazz fans. The trumpet master music oozed cool and was considered beyond the scope of the genre at the time. It still holds nearly as much sway as it did when it was first recorded. Trumpeter Mark Rapp will show you why that is when he plays some of Davis' standards in this monthly concert series. $10, 6 p.m. Stage Door Theater, 130 N. Tryon St. 704-372-1000, carolinatix.org.
Wednesday
With songs like "What Do You Do With a B.A. in English?" and "It Sucks to Be Me," the Tony Award–winning R-rated musical sung by puppets is a fun walk through the mistakes of youth. And the catchy songs will be stuck in your head for days. $25. Wed, 8 p.m. Theatre Charlotte, 501 Queens Rd. 704-372-1000, carolinatix.org.
Thursday
Larry Elder, owner and operator of Elder Art Gallery, wanted to created a contest that would exemplify and exalt the talent of local artists when he created the Carolina Got Art show four years ago. Since then, his show has become the biggest juried art show in the Southeast, drawing more than 3,000 submissions this year for examination. Elder asked Larry Esplund, art critic for Bloomberg News, to choose the best pieces to create the exhibit. Two more exhibits will be held in July to show pieces that were judged highly but couldn't be fit into this show. Free, 10 a.m.-6 p.m. Elder Gallery, 1520 S. Tryon St. 704-350-5229, carolinasgotart.com.
Friday
Writer Lynn Nottage interviewed dozens of women from the Democratic Republic of Congo to pen this 2009 Pulitzer Prize–winning play. The On Q production examines the women's struggles as they are oppressed by politics, poverty, and war. $24. Fri, 8 p.m. Duke Energy Theatre, 345 N. College St. 704-372-1000, carolinatix.org.