10 Ways to Welcome Fall into Your Home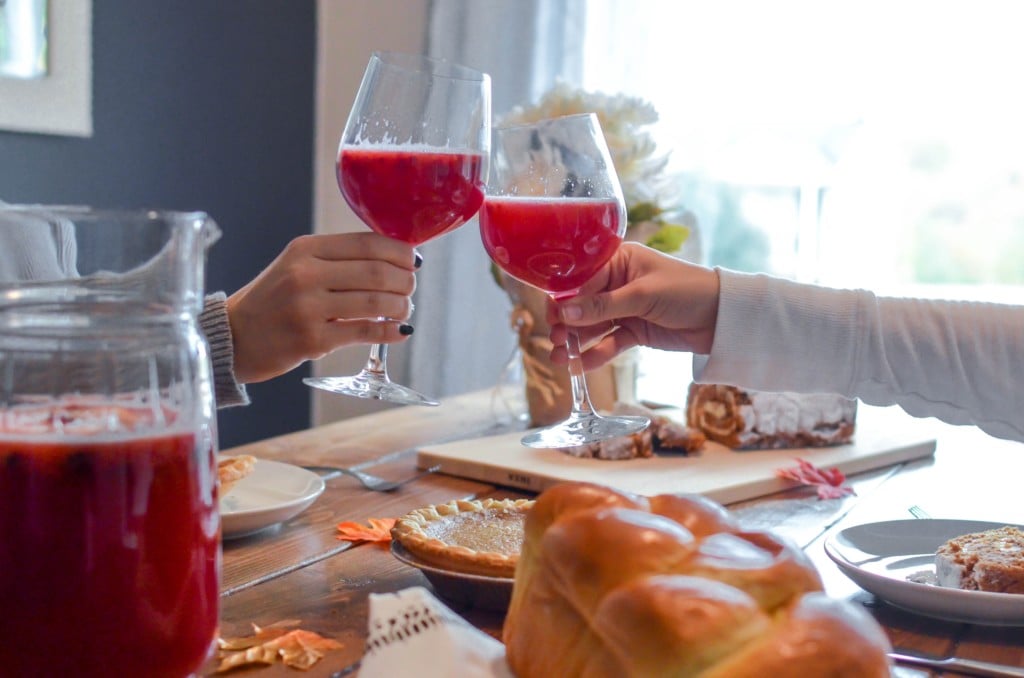 The leaves are changing colors, which means it's time to get festive. Celebrate autumn the best way we know how—right in the comfort of your own home. Whether you want to decorate with DIY projects or treat the family to some seasonal flavors, here are all the ways you can welcome fall into your home this season.
1. Add mumkins to the front porch
Mumkins are a unique way to marry your two favorite seasonal items: mums and pumpkins. Get some inspiration and see more ways to display your mums in this recent article from the fall 2018 issue of Charlotte Home + Garden.
2. Create a Thanksgiving table centerpiece
Bring some DIY magic to your holiday spread this year with some of these creative Thanksgiving centerpiece ideas. Your tablescape will have one-of-a-kind flair, and you'll love getting to tell guests you made the centerpiece yourself.
3. Make fabulous fall dishes
From Bolognese-stuffed spaghetti squash to charred eggplant with Korean BBQ and Tahini sauces, take a recipe page out of Chef Alyssa's cookbook this fall. Her savory recipes will have your taste buds dancing to the tune of fall flavor.
4. Craft up some harvest decor
For the DIY diva, plenty of projects await your crafty hands. Try these DIY harvest decor ideas as we near November to spice up your interior with affordable and beautiful homemade decorations.
5. Throw a Panthers watch party
For some, fall means football. If that sounds like your household, celebrate the season like a pro—throw a Panthers watch party at the house. You can make the scene festive with DIY football party decoration ideas, and don't forget to cook up these delicious game day dishes for a winning Sunday afternoon.
6. Decorate pumpkins without the mess
Sometimes, carving pumpkins just sounds like too much mess. For the decorator weary about being too tacky or predictable with their decor, try classy and chic silhouette pumpkins.
7. Make fall drinks
Get in the seasonal spirit with none other than… seasonal spirits! Use this checklist to stock your home bar for holiday parties, and try your hand at these five autumn-inspired alcoholic beverages.
8. Bring home fall flowers
Add some fall flowers to your landscape for an exterior as festive as the interior. You'll love how easy these perennials are for your Charlotte garden.
9. Whip up a pumpkin popover
Impress your visitors with a baking creation that's all your own (with a little help from BLT Steak). Grab the restaurant's fluffy popover recipe here, then add your own twist to make it a pumpkin popover using this recipe as guidance. Feel free to get creative with seasonal fillings to make it your own!
10. Perfect your healthy Halloween treat recipes
Maybe you're on a pre-holiday diet or you want the whole family to eat healthier, but you don't need an excuse to cut out some processed sugar this Halloween. Make healthy treats that are scarily good—we've got a few ideas to start.