3 Galleries Opening in 2018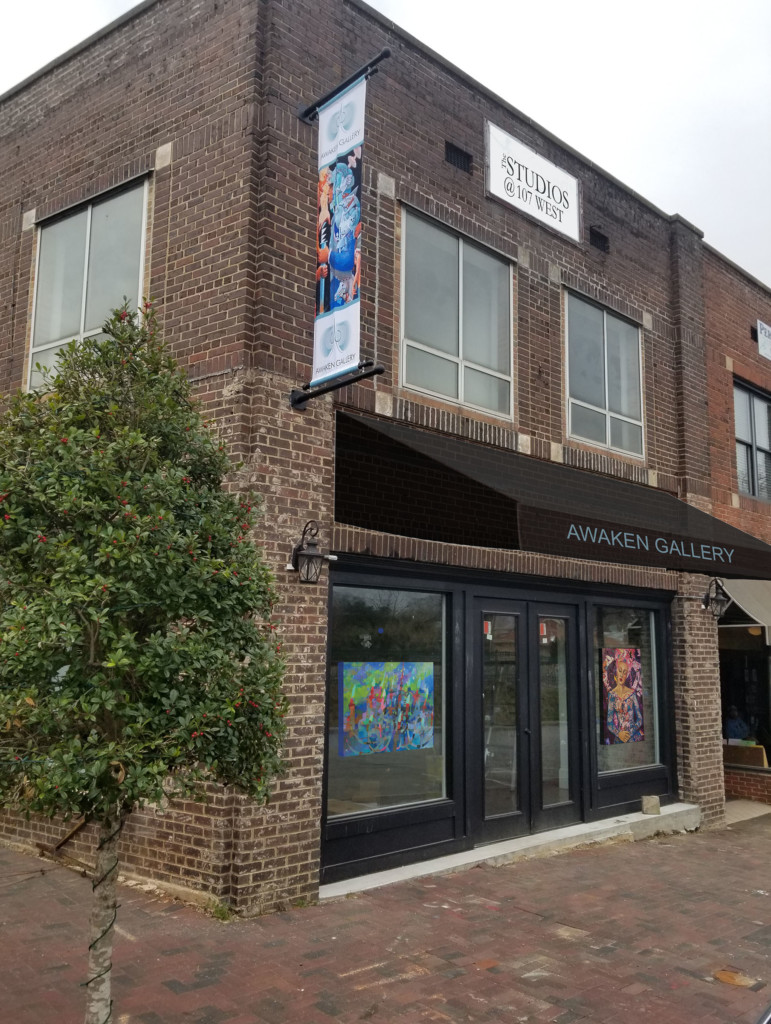 THE PAST FEW YEARS have brought closures for arts spaces across the city. However, there are a few new projects to anticipate. Below, we have three galleries planned for 2018 openings. Expect more coverage on each business in the months ahead.
---
Awaken Art Gallery and Studios
Mt. Holly is making a big push to grow its cultural scene over the next year, and a new project from Emily Andress is one of its pillars. Andress was recently part of the Ciel Gallery collective. That gallery hosted its last show in South End in February. Andress and her crew transformed a building located at 107 W. Central Ave., which now houses the gallery and five studios. The grand opening of the space arrives on March 23. Its first show, a group exhibition, features the work of Andress, Luis Ardila, Jean Cauthen, Fidelma Massey, and Diane Pike.
Charlotte Art League
Charlotte Art League's South End lease was terminated last year. Now, they'll be re-opening at Flywheel Group's Station House project at 600 E. Sugar Creek Rd., by the Sugar Creek Station of the LYNX Blue Line Extension. March 18 brings the soft opening for the group's new space, during a Starving Artist pop-up market event. The group says the new site allows "bigger and more collaborative programming."
Lexicon Gallery
Cassandra Alexis Richardson, who previously lead the gallery program at Central Piedmont Community College and had a brief tenure with Elder Gallery, is starting a new gallery in Plaza Midwood. The gallery's official description promises a focus on "progressive local/regional, as well as West Coast contemporary" art. A specific address hasn't been given, but it currently lists Central Avenue as its location. It's planned to have a fall opening, and it recently received a "HUG" $250 microgrant from Creative Mornings: Charlotte.