4 Charlotte Twists on the Piña Colada
A survey of local takes on the classic summer drink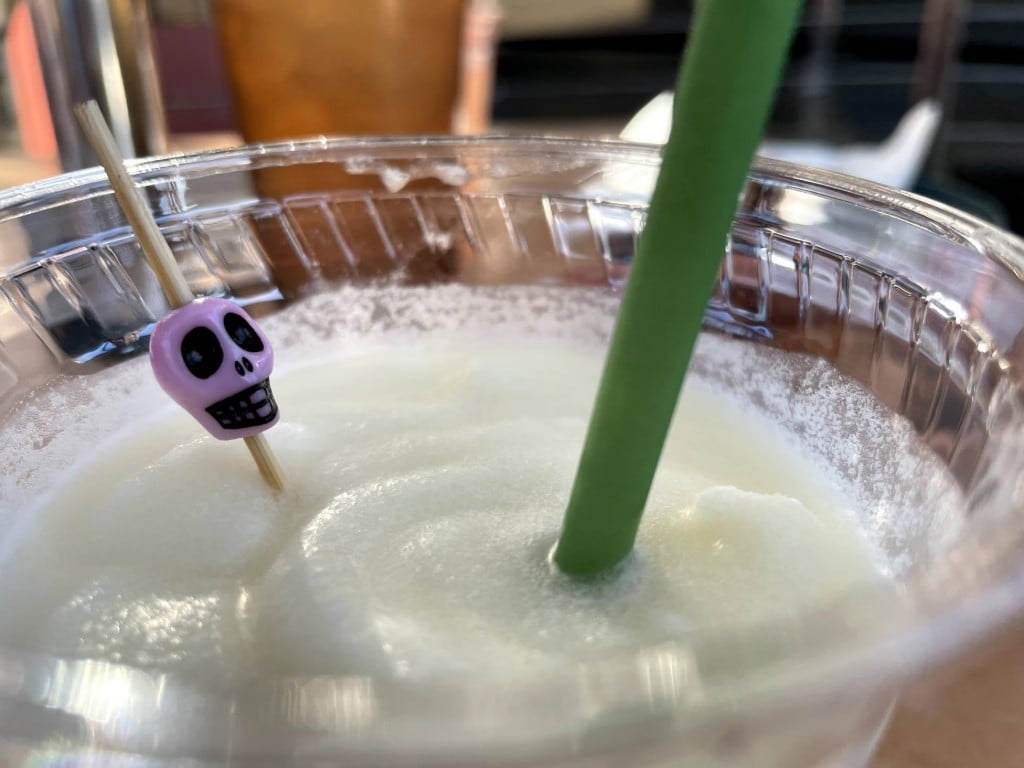 The origins of the piña colada are debated. Was it a Puerto Rican pirate trying to avoid mutiny in the 1800s? Or a bartender at PR's Caribe Hilton Hotel in 1954? What we do know: Something special happens when you mix rum, pineapple juice, and either coconut milk or cream of coconut. Below, we head to four places in the Charlotte area that put their own twist on this classic drink:
---
Hello, Sailor
20210 Henderson Rd., Cornelius
The Tiki Bar at Hello, Sailor serves a blended version of the drink that's addictive enough. But the Lake Norman joint also offers a Miami Vice, a combination of the Piña Colada Slushee and its Strawberry Daiquiri Slushee. Also, a heads-up: The Tiki Bar has its own hours. It opens at 5 p.m. Wednesday-Friday and 11 a.m. on Saturday-Sunday.
---
Roy's Kitchen & Patio
3112 N Davidson St.
This spot has its own house recipes for vacation standbys like piña coladas and Mai Tais, but it also has a few spins on the classics. The Colada Mule ($10) takes the classic piña colada ingredients of Captain Morgan Coconut Rum, coconut purée, pineapple juice, and adds ginger beer to the mix. The spot's also been known to make a berry variation of the PC:
View this post on Instagram
---
NoDa Company Store
3221 Yadkin Ave.
The NoDa Colada is the signature drink at this neighborhood hangout. Unlike the others on this list, this PC variation doesn't use rum: Company Store mixes coconut juice, pineapple juice, and Prosecco for a fresh take on the drink. The best part: You can get them by the pitcher. The regular version runs $7 for a single, $12 for a double, and $24 for a pitcher; the frozen version runs $6.
View this post on Instagram
---
Ru Sans Charlotte
2440 Park Rd.
Ru San's is known for its creative sushi and noodles, but for those in the know, the drinks on its Sake Cocktails menu are innovative, too. Try the Saturday Fever: a Piña Colada mix, sweet and sour, and sake drink served frozen.