Amid Tax Hike Debate, Hue House Announces Next Move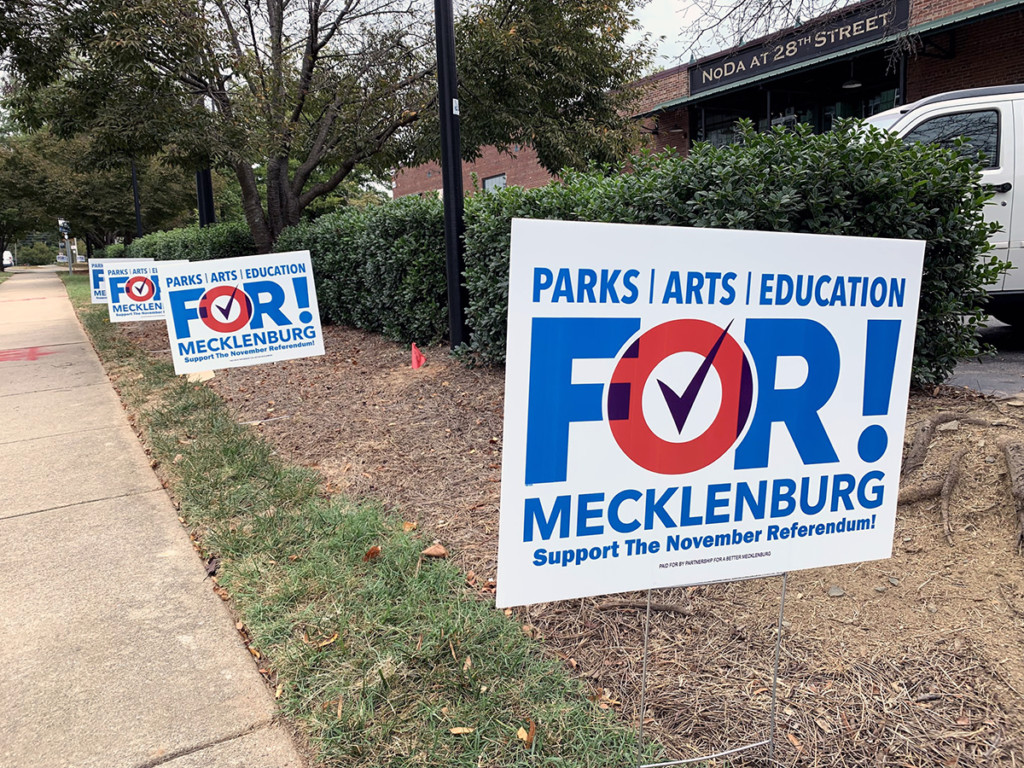 In September, we broke the news about Hue House, the new Charlotte arts agency offering creative, marketing, consultancy, and event services to help companies, cultural organizations, and governmental bodies "accurately and organically engage creatives and artists of color and diversity" (along with a non-profit support arm, as well). Now, the group has announced its next move to support creatives of color in the city, with an information session next week at Enderly Coffee centered on the proposed sales tax hike that partially supports the cultural sector.


The public debate surrounding the November tax vote has grown louder in the past weeks. The ongoing funding crisis for cultural groups—and an enormous boon for Mecklenburg's low-rated parks system—is the refrain of one side. Yet, as a regressive sales tax hike, low-income families would be disproportionately affected, other voices say. This week, the Charlotte Observer called the potential $22.5 million source for the arts "the wrong way to do the right thing."
It's an issue that's so nuanced that even within the city's newest arts agency, there are differing opinions. That's why Hue House will host creatives, city and arts officials, and any other member of the public who wants to join, to explore the big questions together. "We just want to create a space for dialogue," co-founder David J. Butler says. "(Our) business is indifferent, as we intend to serve the city and its institutions no matter what happens."
EVENT INFO:
Wednesday, Oct. 30, 6:30 p.m.
Enderly Coffee
2620 Tuckaseegee Rd.
Hue House also continues its video series introducing its founders this week, with Butler and Davita Galloway hosting the installment below.