Boutique Jade Sky Closing in NoDa
Shop's owner says business is shuttering during the first week of June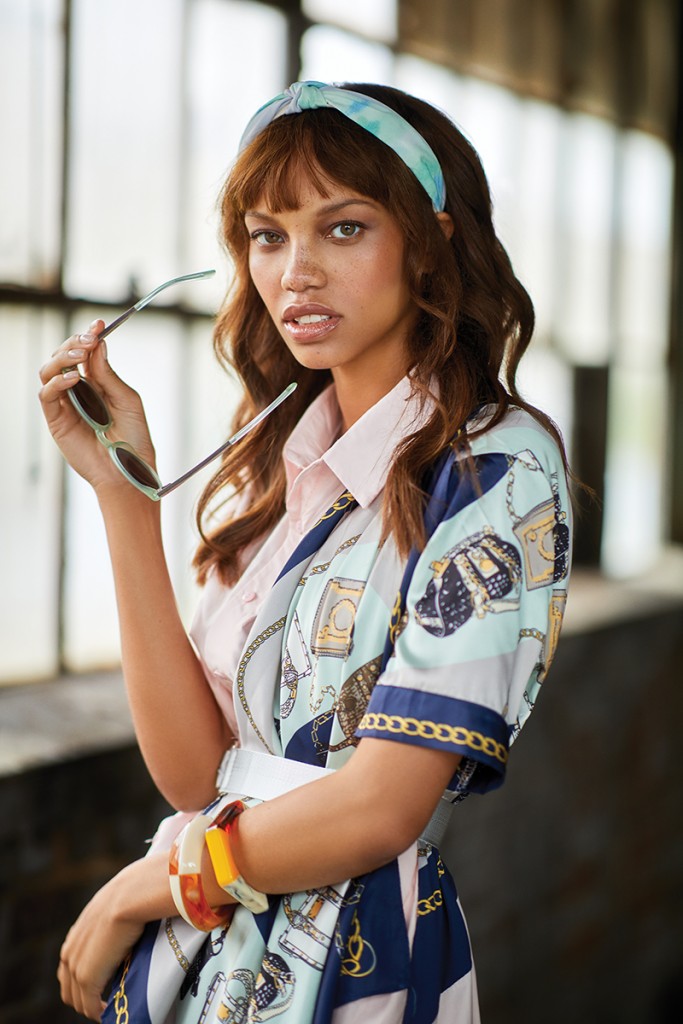 Jade Sky is the second business to announce an exit from the NoDa neighborhood in the last week. Eclectic shop Sunshine Daydreams' owners announced on Friday that they were moving to Mint Hill on June 20. In recent months, Jade Sky, a New York-style boutique with items featured in our past shopping guides and fashion shoots, sold fashionable masks during the past few months amid the COVID-19 pandemic.
The store will close during the first week of June. "Jade Sky has never been about the monetary transaction," the store's owner said in a statement. "But has always been about the exchange of energy. Energy is what fuels the soul of Jade Sky, to continue to keep the store open right now without having access to that connection goes against the belief system of what Jade Sky was built on. I will continue to reevaluate how to deliver the same level of service to you all while keeping your safety first, with visions of a future Jade Sky 2.0."
Read more of that statement here.