Charlotte's Bouquet Trends: Which Will You Choose?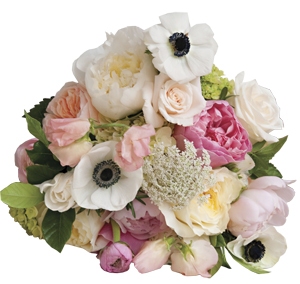 In order to determine the most popular bouquet flowers in the Queen City, I browsed the past two issues of Charlotte Wedding. Here's the round-up (taken from 10 Real Weddings):
Roses: 5
Calla Lilies: 3
Peony and Orchid combo: 2
Within each floral category, colors ranged from white to pink to orange, depending on the theme of the wedding. Click on each image to browse pictures from those gorgeous weddings. Which flower will you choose as the highlight of your bouquet?
---
Roses
Calla Lilies
Peonies and Orchids

Photos Courtesy:
The Schultzes
Almond Leaf Studios
Eric Barker Photography
JJ Horton Photography
Tim Hines Photography
Critsey Rowe Photography
Kristin Vining Photography
Elizabeth Scott Photography
Ashley Gillett Photography
Christi Falls Photography