DiscussCLT – Does Charlotte Offer Equal Public Education to All?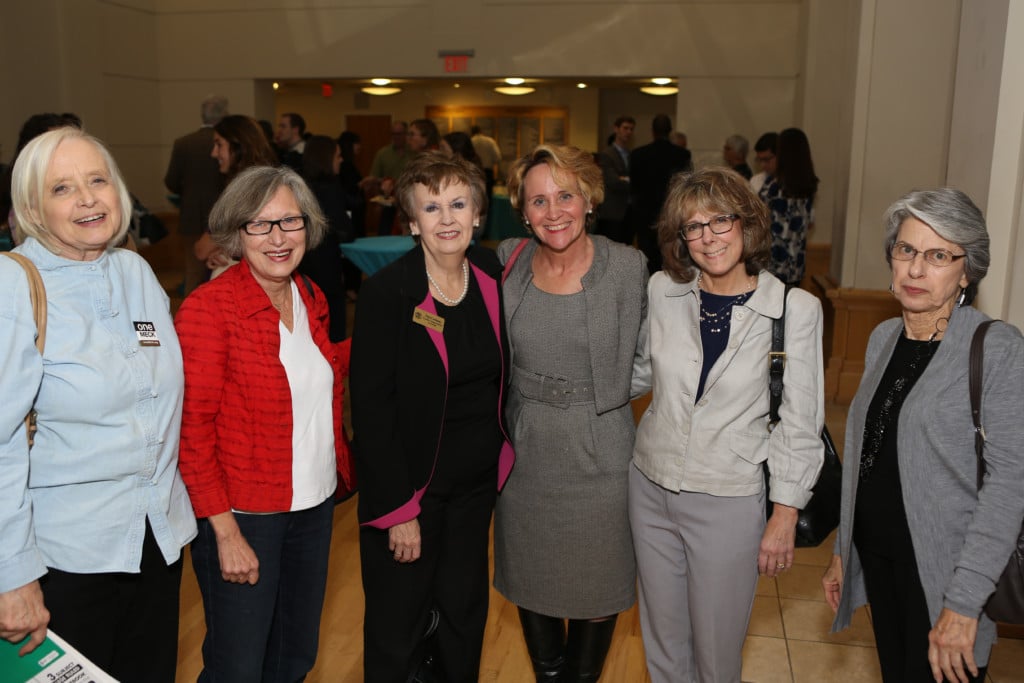 #DiscussCLT First Discussion: Does Charlotte Offer Equal Public Education To All?
Monday, February 29, 2016
Levine Museum of the New South
To learn more about #DiscussCLT and our upcoming events, click here.
June 2016 – Affordable Housing
August 2016 – Attracting Artists/Making Charlotte a Creative City
October 2016 – How to Make Things HAPPEN
JAMES FORD
In 2014, James Ford became the first Charlotte-Mecklenburg Schools teacher to win the North Carolina Teacher of the Year award in more than 40 years. In December of that year, we named him our first-ever Charlottean of the Year. This past January, he wrote an essay called "What School Segregation Looks Like," which quickly became the most viewed story on our site. He's currently program director for the Public School Forum of North Carolina.
---
AMY HAWN NELSON
Half of our public schools are segregated by race. Nelson, Director of Social Research for the UNC Charlotte Urban Institute and Director fro for the Institute for Social Capital and a CMS graduate, uses a passion for children and powerful data to show why she thinks that needs to change. Nelson was a 2015 Charlottean of the Year and is co-author of "Yesterday, Today, and Tomorrow: School Desegregation and Resegregation in Charlotte."
---
TOM HANCHETT
Hanchett has become this city's foremost "history ambassador," a historian with a wealth of knowledge and a knack for translating it into stories for the public. He recently retired as Levine Museum of the New South's Staff Historian, but he continues to consult with the museum and does community history tours and presentations. He was a 2015 Charlottean of the Year and is author of "Sorting Out the New South City: Race, Class & Urban Development in Charlotte."
---
JULIAN WRIGHT
A lawyer with firm Robinson Bradshaw, Julian has worked over 20 years with organizations seeking to improve educational opportunities for all students. He is a co-founder and former board chair of Freedom School Partners, which seeks to eliminate summer learning loss and improve reading skills in students. From 2002 to 2007, Julian chaired the CMS Equity Committee, which sought to monitor and advocate for equitable educational opportunities throughout the school system. He currently serves on the board of the Sugar Creek Charter School. Wright and his wife Amy have three children: two daughters who are CMS graduates and a son who is a senior within CMS.
---
MODERATOR: LISA RAB
Articles Editor, Charlotte magazine
FROM AMY HAWN NELSON:
Click image to open PDF in new window.
---
FROM DR. TOM HANCHETT:
Schools and Civil Rights – Charlotte's history in national context
Prepared by Tom Hanchett for Levine Museum of the New South