#discussCLT Podcast: Episode 35, Our #MeToo, Charlotte Live Event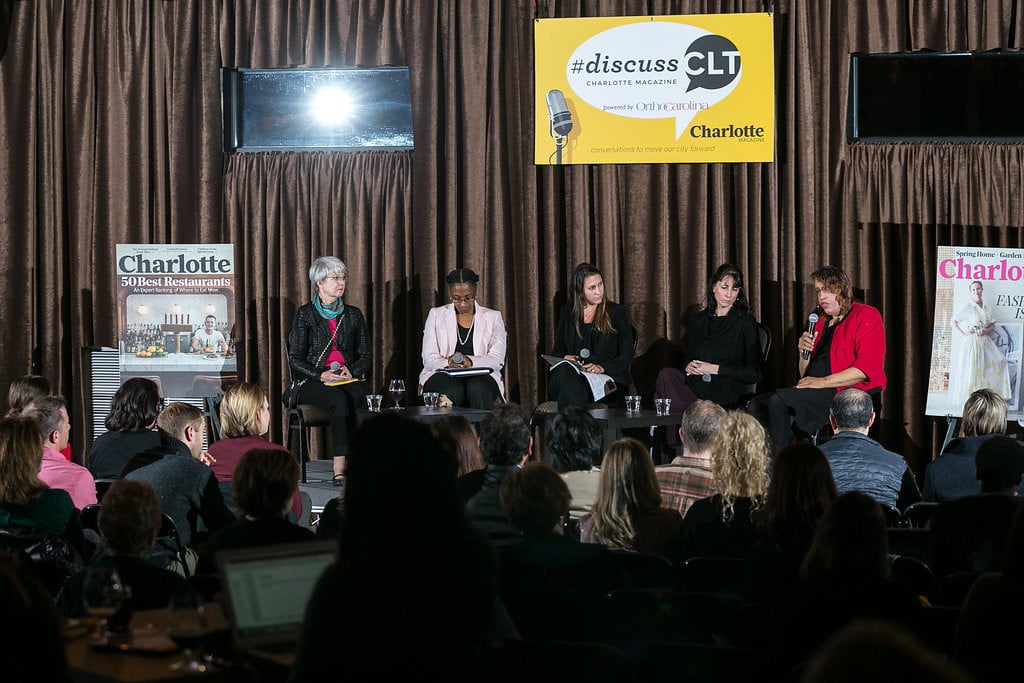 MISS OUR most recent panel event at Catawba Brewing Co.? This episode presents the entire discussion (and the Q&A that followed). "#discussCLT: Me Too, Charlotte" asked this question: "What are we doing in Charlotte to make sure women are respected in any industry?" Hear this wide-ranging conversation for yourself.
Find the episode on your iPhone's Podcasts app, the Google Play store, and Stitcher. Or simply stream it from our embedded SoundCloud link below.