Fat Head's Brewery scraps Charlotte expansion plans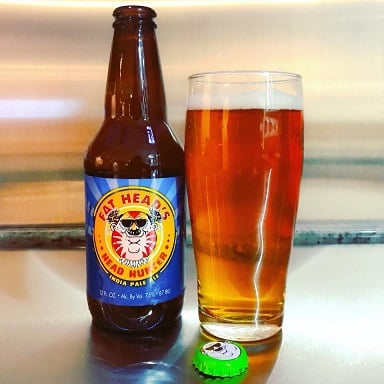 Fat Head's Brewery will not be coming to Charlotte after all.
After announcing expansion plans in late 2016, the nationally popular brewpub has decided against building a new location in the Queen City and further focus near where it originated.
"With our newly opened Canton, Ohio brewpub and our soon-to-be open expanded production facility and beer hall outside of Cleveland, we decided to concentrate our efforts locally," Fat Head's founder Glenn Benigni said in an email, confirming the decision.
Fat Head's originated in Pittsburgh with its Fat Head's Saloon. The brewery rose to prominence in Ohio, however, opening a brewpub in Cleveland in 2009 along with a production brewery three years later roughly 20 minutes away in Middleburg Heights.
The brewery quickly became known for its hoppy beers such as year-round Head Hunter IPA and seasonals Hop Juju Imperial IPA and Trail Head Pale Ale. Fat Head's later decided to grow broader and opened a brewpub in Portland, Ore. in 2014.
In October 2016, Fat Head's said it was looking to further expand with brewpubs in Canton and Charlotte. The announcement also stated for Charlotte, the brewery would be looking in the burgeoning South End area. Several locations were speculated on by a couple outlets, but that information proved false as there was never a deal struck on land.
Since expansion talks began, it has been an up-and-down timeline for Fat Head's. While the Canton brewpub opened this past March, the brewery closed down its Portland location earlier in 2018. A $12 million expansion to the Middleburg Heights location is expected to be officially unveiled later this summer.