Featured Practice: Carolina Asthma & Allergy Center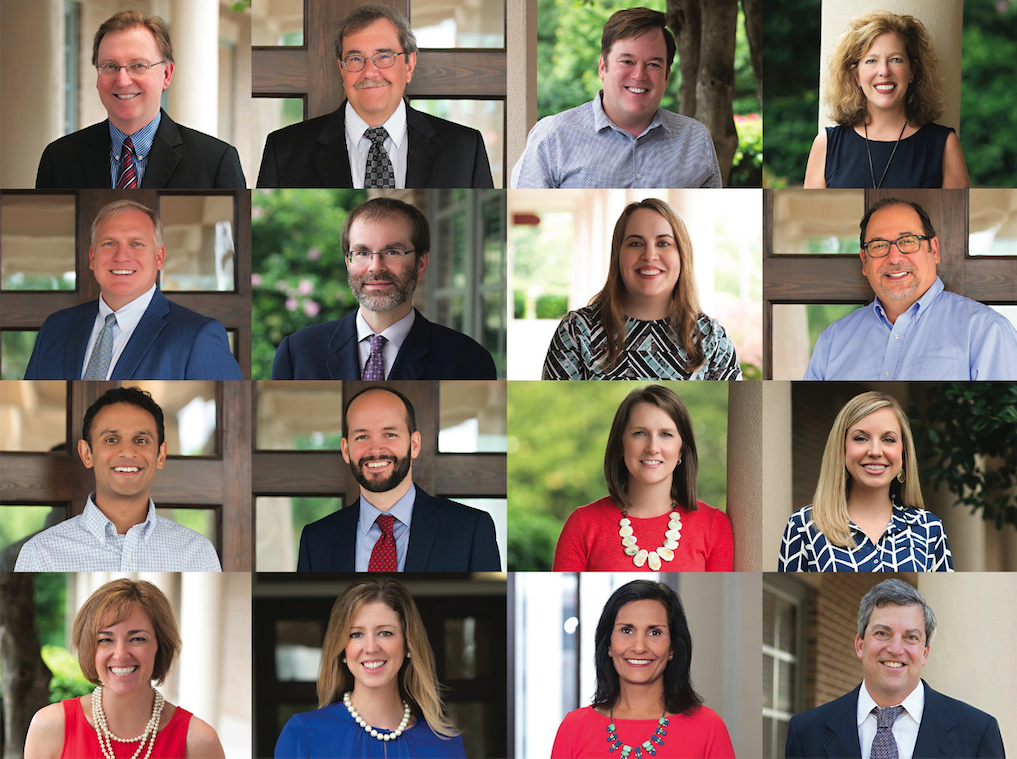 Ballantyne, Concord, Eastover, Gastonia, Hickory, Huntersville, Cornelius, Monroe, Mooresville, Rock Hill, SouthPark, University, and Waverly
704-372-7900
carolinaasthma.com
As Carolina Asthma & Allergy Center celebrates its 68th anniversary as the region's preeminent asthma and allergy practice in 2020, CAAC's dedicated physicians and staff continue the tradition of excellent personalized care that has set the center apart.
With 13 convenient locations—including our newest office in Hickory—and 16 board-certified allergists, CAAC provides the most comprehensive, specialized asthma, allergy, and immunology diagnosis and treatment in the Carolinas. The practice helps patients of all ages breathe, live, and ultimately thrive by effectively treating and often curing allergy and asthma challenges.
Not only are all 16 physicians board certified by the American Board of Allergy and Immunology, but each doctor has also been board certified in Internal Medicine and/or Pediatrics and is trained in the latest advances in food, drug, and insect allergies as well as treatment of asthma. CAAC provides a wide variety of evaluation and treatment options that include but aren't limited to airborne and insect venom immunotherapy, and asthma monitoring, management, and treatment.
As part of its high standard of patient-focused care, the center staffs registered nurses at each location who are available to answer clinical phone questions throughout the day. CAAC offers exceptional convenience for patients, especially those who receive ongoing immunotherapy (allergy shots). Not only does CAAC have 13 locations throughout the region, but it offers an "Express" allergy shot service option that doesn't require check in at the front desk.
The CAAC electronic medical record system includes a patient portal for viewing records and requesting appointments. The allergy shot tracker iPhone app reminds patients when they are due for their next injection and helps keep track of their shot records.
As it celebrates its 68th year, Carolina Asthma & Allergy Center remains unrivaled in its commitment to outstanding care and service.