Featured Practice: Signature Healthcare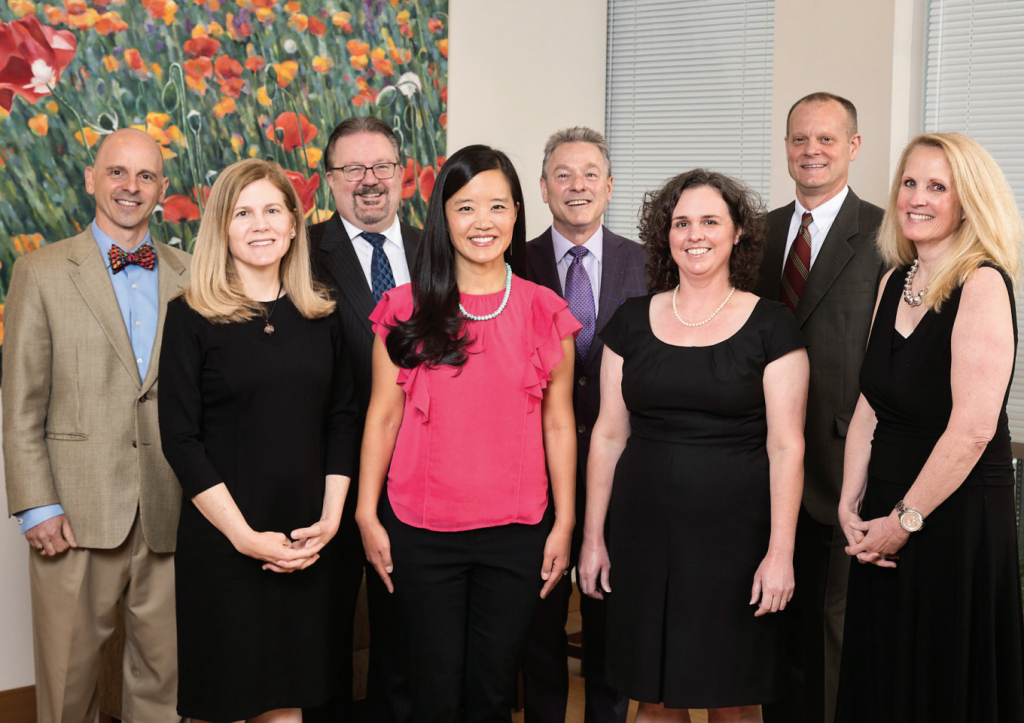 South Park
6115 Park South Drive, Suite 100 & 105
Charlotte, NC 28210
704-554-8787
Signature Healthcare has provided world-class executive and concierge healthcare in Charlotte for over 18 years as the Carolinas' first concierge medical practice. Enjoy the benefits of personalized, executive-level care such as a low patient-to-doctor ratio, 24/7 access to physicians (even when traveling), minimal wait times, and comprehensive in-office services. Signature's doctors are all board certified with an average of over 23 years of clinical practice.
Throughout the course of the coronavirus crisis, Signature has remained available 24/7 to its patient-members; has been on the forefront of accurate testing, treatment and prevention; and will continue to provide acute and follow-up care for those affected by the pandemic.
We are proud to welcome Dr. Mary K. Hamid to the Signature family. Dr. Hamid was born and raised in Mobile, Alabama and was accepted into the University of Alabama at Birmingham (UAB) Early Medical School Acceptance Program where she completed undergraduate and medical school in 6 years. She then completed her Internal Medicine Residency at UAB, and is board-certified in Internal Medicine. After residency in 2005, she moved to Charlotte to work for a large hospital-based practice until joining Signature Healthcare in 2021.
If your healthcare has been downgraded by indifferent staff, long delays to see a doctor (or even an assistant), and abbreviated appointment times, you're not alone. This is exactly what has driven the increasing popularity of concierge medicine and executive healthcare. "Our current medical system can be daunting for patients to navigate, and busy executives and individuals don't have the time to devote to this, especially in the era of COVID-19. By emphasizing lifestyle and prevention, and partnering with each of our patients, we help keep them healthy, reduce frustration, and obtain the very best healthcare. We are available to guide and treat our patients whenever needed," says Jordan Lipton, MD.
Signature Healthcare is the difference between living and living well. Contact Signature today to explore membership and exclusive corporate wellness options, which can be customized to meet the specific needs of your business.
Jordan D. Lipton, MD
Elizabeth M. Perry, MD
Marshall A. Silverman, MD
Debra J. Gazzuolo, MD
Michael J. Martin, MD
Elizabeth I. Abernathy, MD
Philip C. Lackey, MD
Mary K. Hamid, MD