How Charlotte's Places of Worship Are Responding to COVID-19 (Coronavirus)
Across faiths, leaders take action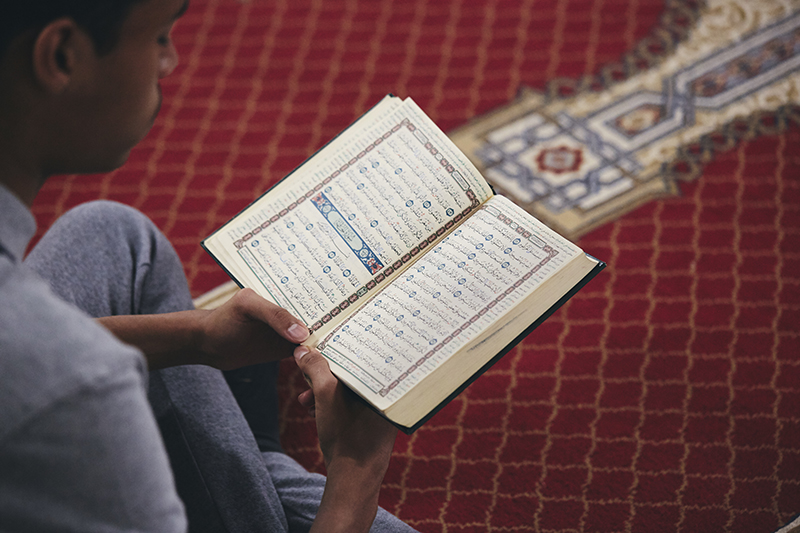 In light of COVID-19's presence in Mecklenburg County, we reached out to several places of worship featured in our recent issue centered on faith to see what measures they're taking for their gatherings.
---
The Islamic Center of Charlotte
The Islamic Center has asked members of the community to abstain from attending the mosque on Friday or any congregational prayers if they have a fever, a cough, sneezing, joint pains, or any other flu-like symptoms. In a statement, leaders said members over 60 and with medical issues are "Islamically exempted" from attending Friday Prayers or other congregation prayers. "As the Islamic (principle) states, 'Removing harm is preferred over gaining some benefit.' You will not only (be) putting yourself at risk of the virus, rather, you may cause others to weaken their immune system or even cause others to become sick."


Holy Trinity Greek Orthodox Cathedral
For the next two weeks, "non-essential activities" at the Cathedral are canceled, including Sunday school, Greek school, general assembly, Lenten dinners, coffee hours, and others. A celebration planned for March 25 is also postponed. The liturgical schedule is the same, but services will be streamed on Facebook, and church leaders will provide the link via social media. Books have been removed from pews. Visitors are asked to not greet each other with the traditional kiss on the cheek and to avoid kissing icons or priests' hands, among broader sanitation requirements from the CDC.
Hindu Center of Charlotte
The center says it's greatly increased cleanings. Hand sanitizers are available for all attendees, and leaders have adopted general guidelines from the CDC. Members of the community with any type of sickness are encouraged to stay home, and visitors are encouraged to thoroughly wash their hands immediately after they finish eating the Prasadam.
SouthPark Church
Services for this Sunday have been moved from Regal Cinemas to online, via the church's website or Facebook. The church says its senior pastor will address the specific anxiety around the virus on Sunday, and on Monday, the leadership team will meet to talk about next steps. Read about this church's evolution from the building with the iconic "ski-slope" steeple to its current incarnation in our feature story here.

Temple Beth El
Temple Beth El's building is currently closed through March 18. In a statement, staffers say they'll use this time to "prepare to run the functions of the synagogue from home, implement remote communication technology, and determine further next steps for the safety and health of all within our community." Temple Beth El leaders will be making future decisions on a two-week, rolling basis.