Larry Suggs Overseeing Dilworth Tasting Room Cocktail Program
The mixologist recently left SouthBound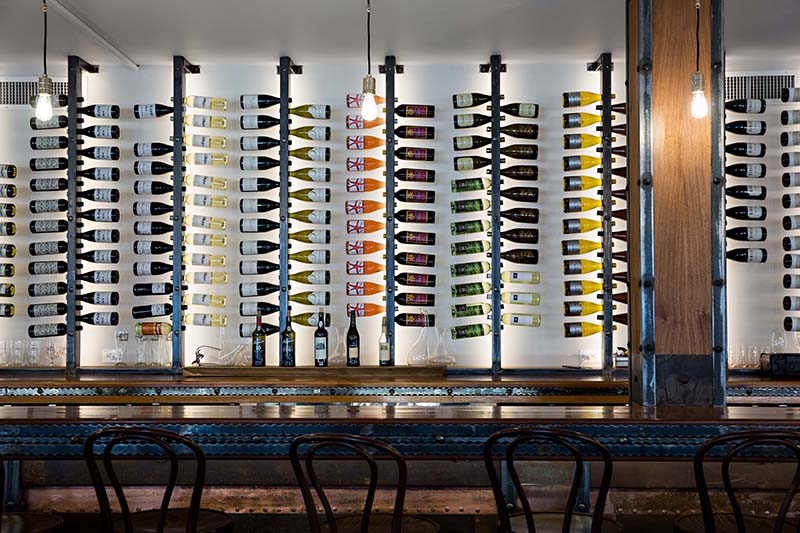 Mixologist Larry Suggs has joined Dilworth Tasting Room as a consultant on the wine bar's beverage program. Owner Jaffer Kovic opened the restaurant earlier this year in the former home of Dilworth Billiards, with a focus on wine and shared plates. There is also a retail area, where guests can buy bottles of wine to drink in the dining room or on the patio, or take home.
Suggs, who trained under Bob Peters at The Punch Room after a career in craft beer, was the opening bartender at SouthBound. His program there centered on agave spirits and fresh juices. At Dilworth Tasting Room, Suggs will serve classic cocktails with the same focus on ingredients, as well as grow the whiskey program.
The restaurant is located at 300 W. Tremont Ave., near the intersection of South Boulevard and Tremont Avenue.