Legion's first anniversary party and Triple C's barrel-aged Up All Night release highlight a big Charlotte craft beer weekend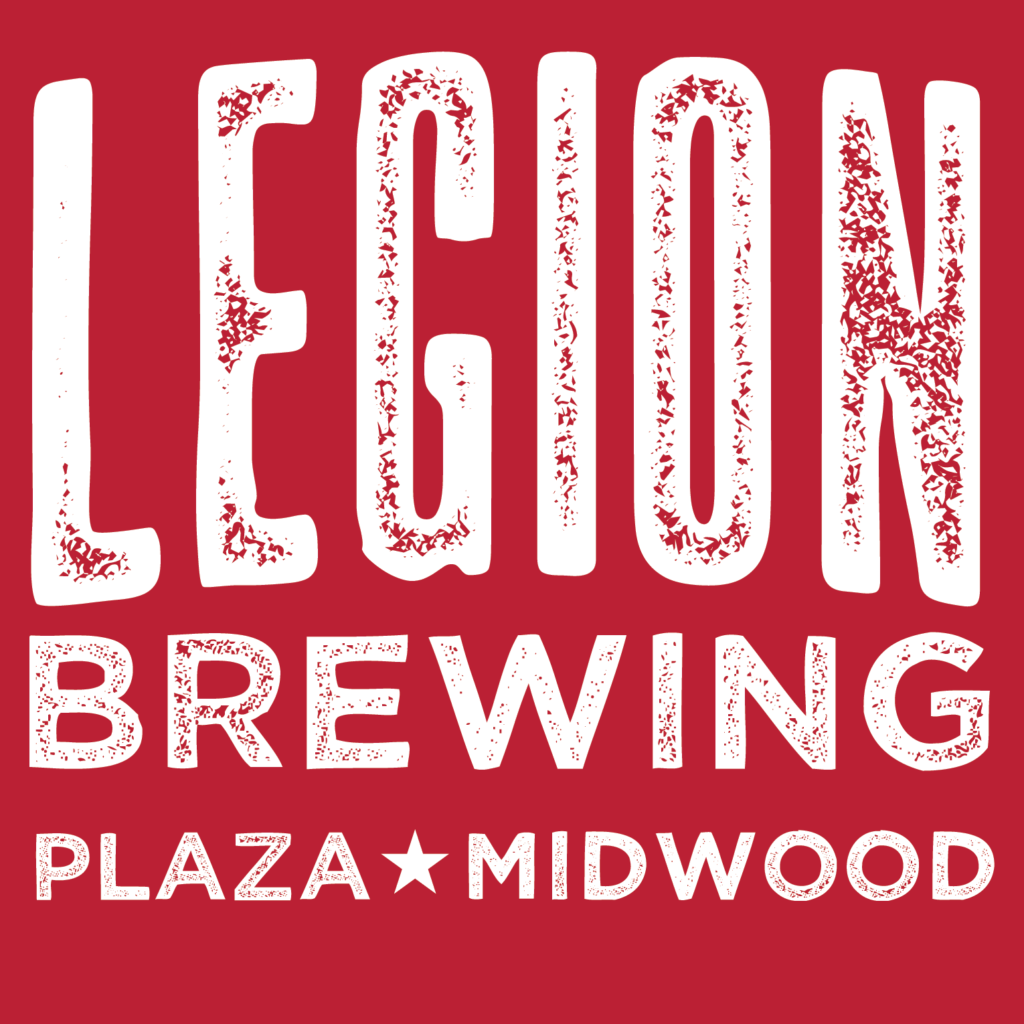 There are a lot of beer events going on in the midst of this holiday season. Take a break from shopping and check one (or more of these out):
Thursday
–Salud Beer Shop is hosting its annual brownies and stout pairing, featuring a number of beers from Bell's Brewery. Among those on tap include Double Cream Stout, Expedition Stout, Java Stout and 355 East Stout, which was aged in Traverse City Whiskey barrels. During the event, Salud will also be raffling off tickets for the chance to buy a bottle of Bell's esteemed Black Note Stout. Tickets will be handed out at 6 p.m. and the winners will be announced at 8 p.m.
–Also, don't forget about Good Bottle's night of giving. Bring in bedding (pillows, sheets, stuffed animals) and get raffle tickets to try and win one of several beer boxes or brewery baskets (you can also buy raffle tickets). This event starts at 6 p.m.
Friday
–It's time for the release of one of Charlotte's top winter beers (at least in this writer's opinion): Triple C Brewing's barrel-aged Up All Night. One of the brewery's flagships, Up All Night is brewed with coffee and honey (both locally sourced), and this version has aged in Heaven Hills bourbon barrels for six months. Triple C head brewer Scott Kimball has been dialed in on the brewery's barrel-aging program for a while, so this is sure to be another outstanding beer.
The release begins Friday when the brewery opens at 4 p.m. Bottles will be $14 each, with a limit of four per person. And as it's done in the past with this release, Triple C is also hosting a bottle share in the warehouse. This share has yet to disappoint, so bring a few of your favorite bottles and join in the fun.
–Brawley's Beverage recently installed a new 24-tap system, and is celebrating the expansion with some great beers on tap Friday beginning at 4 p.m. Among the special beers that will be offered include the Evil Twin/Westbrook Imperial Mexican Biscotti Cake Break collaboration, Heist's popular Citraquench'l NE IPA, NoDa's Hoppy Holidays, Wicked Weed's Milk and Cookies, Ballast Point's Coconut Victory at Sea and Anchor Brewing's Christmas Ale 2011, among others. If that's not enticing enough (and it should be), you can check Brawley's Instagram post for the full list.
Saturday
–It's been an outstanding first year for Legion Brewing, as the Plaza Midwood brewery has established a solid following in the neighborhood and beyond. Now, Legion is ready to say thanks to its patrons with its "Friends and Beerfest" birthday bash. It all begins at noon, as the brewery will be hosting a toy drive to benefit Toys for Tots. Everyone who brings in an unwrapped toy will be entered into a raffle. The Legion staff will draw names on the hour from noon to 8 p.m.
As part of the celebration, Legion is releasing an imperial stout, an anniversary beer brewed specifically for the party. This 10.5 percent ABV stout is being tapped at 4 p.m. An hour later, Roots is catering an oyster roast, and there will also be live music throughout the day by Coddle Creek with Jack Lawrence, Ezra Root, The Grassabillies and Late Night Special. Of course, Legion will have a full slate of its beers on tap, and there will be special anniversary glasses available as well.
–It's going to be cold this weekend, so Unknown Brewing's annual chili cook-off couldn't come at a better time. The cook-off runs from 2 p.m. to 6 p.m. and for just $10 (proceeds benefit Purple Heart Homes), you'll get unlimited samples from a number of amateur chili cooking teams that entered the competition. At the end of the event, the brewer will crown a champion. The brewery will have live music throughout the event, along with all of its beers available, including the recently release barrel-aged Tele-Porter.
–Finally, The Cellar at Duckworth's is bringing together two of the state's top breweries for sour beers in a dual tasting from 1 p.m. to 4 p.m. Saturday. Wooden Robot Brewing here in Charlotte and Wicked Weed Brewing in Asheville will have three beers each on tap for you to enjoy. Featured beers are Wicked Weed's Dalliance, 2015 Dark Arts and Oh My Quad and Wooden Robot's Galactic Nexus, The Crowd Agreed and Tropicalized Brett IPA.
Tickets are $39 plus tax and can be purchased by either going to The Cellar or calling 980-349-4078. There will also be a special menu available as part of the pairing (sold separately from the tickets).